Good Sonday Morning, myLot ! 5-20-18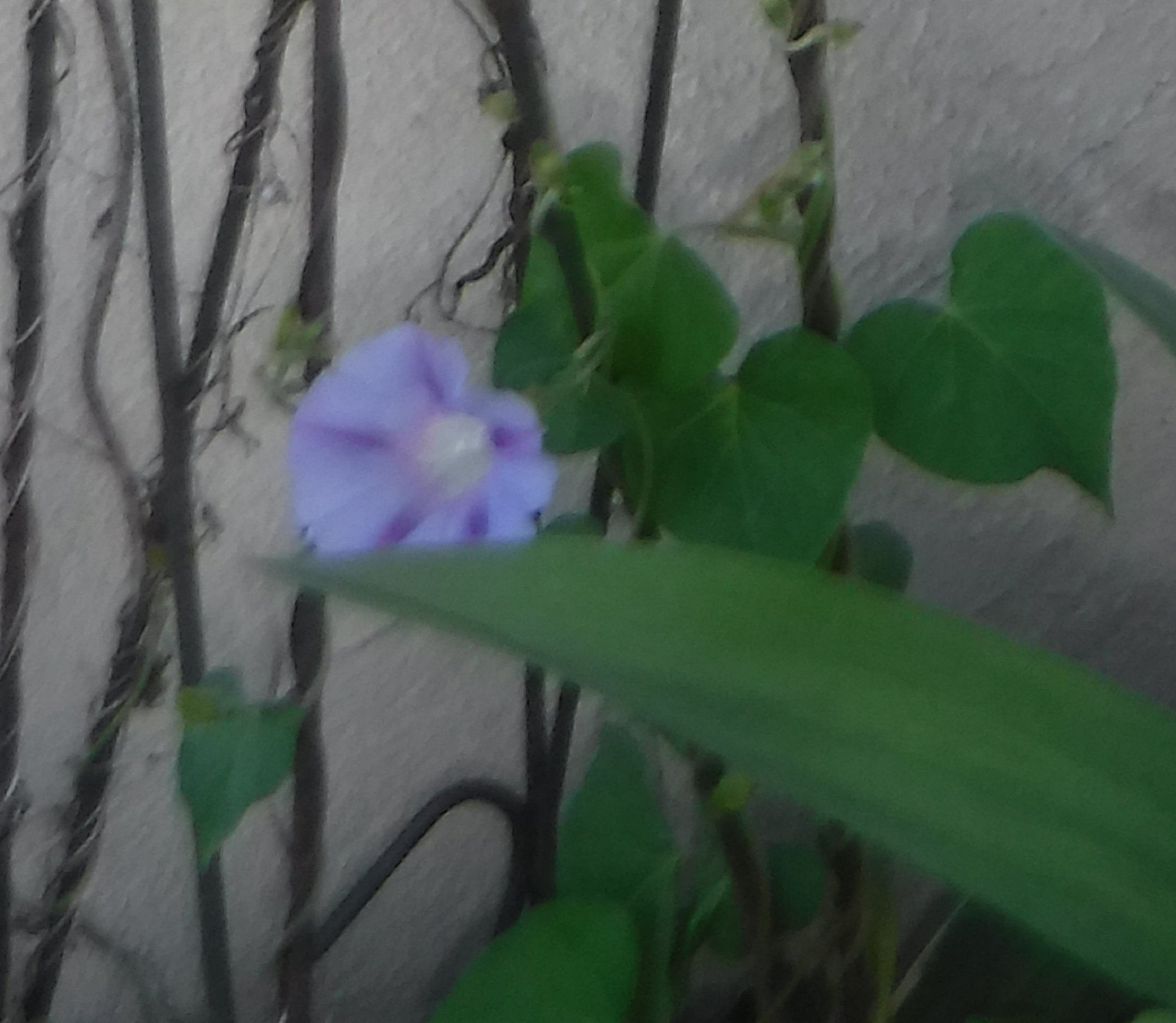 Petaluma, California
May 20, 2018 10:09am CST
Hello, all ! It's almost eight a.m. here, and I've been up for a bit. I need to get the ol' breakfast and coffee and take Angel for a walk, and soon after that I'll head to church. When I get home, I'll be taking it easy and resting up for the upcoming week. Later this afternoon/evening I'll make my lunch for tomorrow. I hope to get more than just "Good Morning" and "Good Night" posted on here today. Have a great day/evening/etc. in your part of myLot land !
3 responses

• Ponce De Leon, Florida
20 May
What did you make for breakfast?

• Petaluma, California
21 May
It was just cereal this morning. I keep getting the idea in the back of my head to make pancakes--one of these days (hopefully this week) I'll be able to make them for dinner.

• Ponce De Leon, Florida
21 May
@xstitcher
pancakes are good. I love blueberry ones.


• Baguio, Philippines
20 May
Hi! Happy Sunday morning! Enjoy your time Sunday..