Good grief what a nerve wrecker..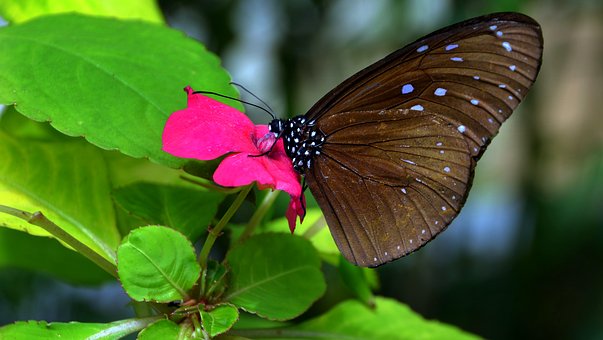 United States
May 21, 2018 6:53am CST
. I can't be upset at all but good grief my nerves are shot. I taped this note to my door for the aide when she arrives. It was taped to the doorknob so there was no missing it prior to opening the door. When I tell you that there is nothing on in here it's true. I had just taken out the trash about 5 am. So of course, you know it was nothing in the garbage. Well, I heard a sound that made me think of a rat. Now you can imagine me in here, head turned to the kitchen, with wide open mouth and eyes. I lived here for 6 years with not a trace of a rodent. I knew for sure I was not hearing things. I then said that sounds like the front door. I just up and took off to the door. Forgetting the note was on the knob. Lord helps/helped me. the child across the hall was in the wheelchair parked right at my door. he was pulling the note off the door. For a second I had not seen the chair I saw a person just looking at me. I said what are you do? Then I got my head right and just took off the note and shut the door. There is no way I am putting it back. I normally leave them up by the bell but she has the key. oh well, you know the rest. lol, It's not his fault. .
2 responses


• United States
22 May
He was not aware of the note just the fact that it was something. He has no motor skill from what I see. He is across from me. I hear sounds that make that clear now.

• Washington, District Of Columbia
23 May
@sharon6345
Poor thing, was just probably glad to see u!!!

• United States
23 May
@db20747
Oh I am not sure since I don't know him.

•
21 May
Was the child just roaming around unsupervised?

• United States
22 May
No I am thinking it's an adult but clearly not aware of the fact it was a note. He was in a wheel chair. I was not aware at first.