My addiction is kinda costly...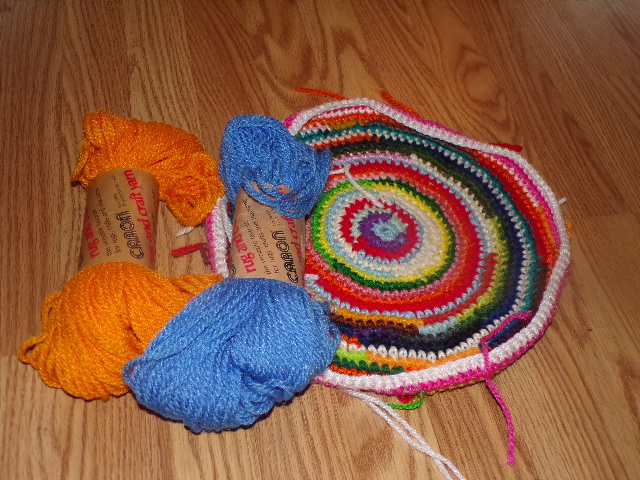 United States
May 21, 2018 1:49pm CST
So I could easily have a skein of yarn a day addiction. :( That is seriously, way to much but it is at least a healthy addiction. I don't indulge in it often and I usually can hold myself into check with a skein of yarn per a pay period (about twice a month). ... however, I found a lot on ebay that my husband put a bid on. It has 6 days left and if we do win, it would be amazing to keep me busy for a good part of the summer! So here is to hoping! I am definitely not in the group of crafters with a closet full of yarn to pick from! my tiny stash is truly dwindling down ! Do you buy things you will actually truly use? or do you horde items because they were on sale and you couldn't say no?
9 responses


• United States
21 May
lol! it is! its a great way to give back! if you are looking to crochet there are a lot of different groups out there that meet up to crochet/knit and do good for their communities. many will teach people how to do it too.


• Los Angeles, California
22 May
Might I suggest YA? Yarners Anonymous.

• Philippines
21 May
I'm a bit of both but I have cut down on unnecessary spending and the things I bought before I've already started using.

• United States
21 May
I have an addiction to buying yarn but I do enjoy crocheting. I'm always looking for a bargain when it comes to yarn and surprisingly I've found some good ones on Amazon. Hope you win your bid on EBay

• United States
21 May
I hope you win the bid! Goodluck. we only buy what we need / will use.

• Jacksonville, Florida
21 May
I usually buy things I use, every now and then I buy school supplies that I might not need yet but we will eventually.