Searching For Money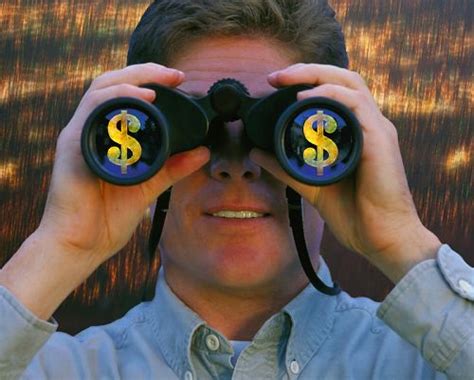 United States
May 22, 2018 4:16pm CST
Google is of course the behemoth when it comes to online search, and you've got to hand it to a company who's name has actually become a verb. Well, Google is actually part of a larger company now called Alphabet. But still. But I tend not to Google at all. I use their maps app when I travel, but that's about it. When it comes to search I much prefer to use Bing. Not necessarily because it is better, although I am usually hard pressed to see a huge difference between the two. But because Bing essentially pays me to search. How it works is you search like you normally would anyway, and you accumulate points that you can redeem for gift cards and other things. It's not a lot of course, and it is not going to provide any life changing money. But if I can get paid to do something I am going to do anyway, I call that a win. How about you? Do you Google or Bing?
6 responses

• India
11 Jun
I was unaware of getting paid when search on Bing. I will try it.

• India
14 Jun
@porwest
I checked bing and it is not paying in my country

• United States
17 Jun

• Kenya
23 May
I did not know that Bing pays you to do searches. Thanks for sharing

• Kenya
24 May
@porwest
Gift cards are okay but would prefer some hard cash


• United States
26 May
@DianneN
I would much prefer it. As a Wyndham rewards member I get points for hotel stays which works out nicely since I am in hotels at least 6 or 7 nights a month for work. I can trade the points in for a gift debit card. I can pull out $300-$400 a year in gift cards with the points so it works out rather nice.

• United States
22 May
I used Bing points for a while, however, I kind of fell off the wagon in the recent years. I can confirm they are legit, however. I earned an Amazon gift card or two.

• United States
27 May
I Bing and have been for a while. I have been paid several times by Bing or Microsoft now. I am halfway to another Amazon gift card. I don't really see a huge difference between the results pages either. Keep Calm and Bing on!