Who do tou think is the perfect Bond?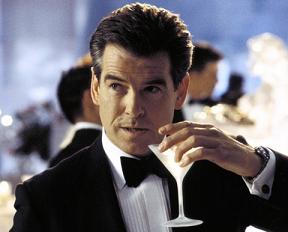 India
November 27, 2006 11:45pm CST
My vote goes to Pierce Brosnan. He has got the wit,smartness and the looks to be James Bond. The mixture of innocence and the killer instinct make him the perfect Bond.Do you agree with me?If dont, please tell your fabourite Bond and explain the reason
6 responses

• Singapore
28 Nov 06
my pick is sean connery. i think he played bond very well.


• India
28 Nov 06
it gotta be sean connery. he is the best, that's how i see it. NEVER SAY NEVER AGAIN is my chosen one.

• India
28 Nov 06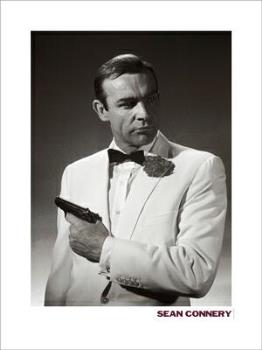 i think sean connery was the best bond..he set the benchmark for others and pierce brosnan is the one who comes closest to the standards set by him..sean had a very mischievious and yet a very suave and deadly feel abt him...