Not loading photos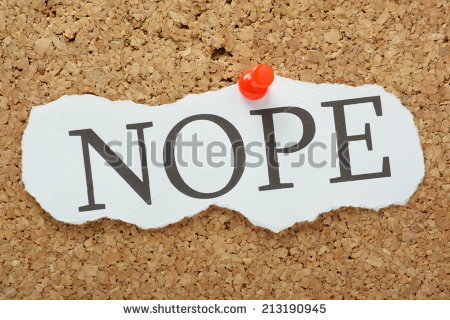 Pattaya, Thailand
5 responses

• San Jose, California
23 May
I've occasionally had that problem. Sometimes it's because the file size is too big. Are you uploading them from a computer or phone?

• Philippines
23 May
make sure the file size is 3MB or less. you can either crop, resize or compress them.


• Los Angeles, California
23 May
The photo thing here is a pain. I have never experience so trouble as with this site compared to others.