I see people run Red Lights EVERY DAY!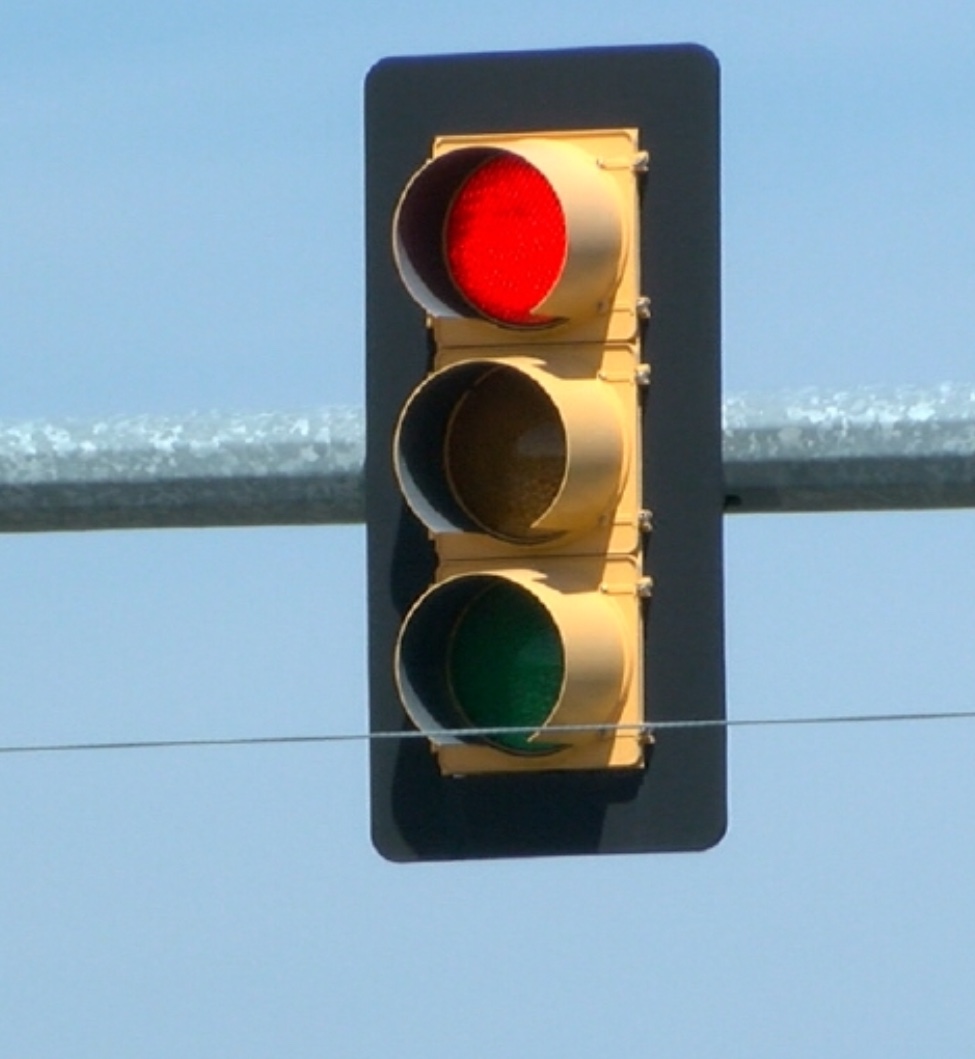 United States
May 23, 2018 6:15pm CST
Really! Every single day I'm in my car I'm driving along and I get to a light that turns yellow so I slow down and stop when it turns red and someone in the lane beside me comes along after that and goes right on through as if it's a green light! So when my light turns green I always take a moment to wait before I go, in case someone coming the other way is going to ignore their red light! Do you notice this happening where you live? I live in Pennsylvania USA.
4 responses

•
23 May
I see it happen in our city. I also like you wait for a moment, to see if anyone is rushing ignoring the red light.


• United States
26 May
I know, I can't believe how people drive nowadays. I always worry when my husband goes out for a ride on his bicycle because of the crazy drivers out there.

• United States
30 May
@momalisa65
It can be very dangerous, in a car or out of one.

• Philippines
24 May
Did the cops ever arrested them? I have seen people do that too over here.

• United States
24 May
No the cops never seem to be around when that happens.