At Mayana Peak Trip.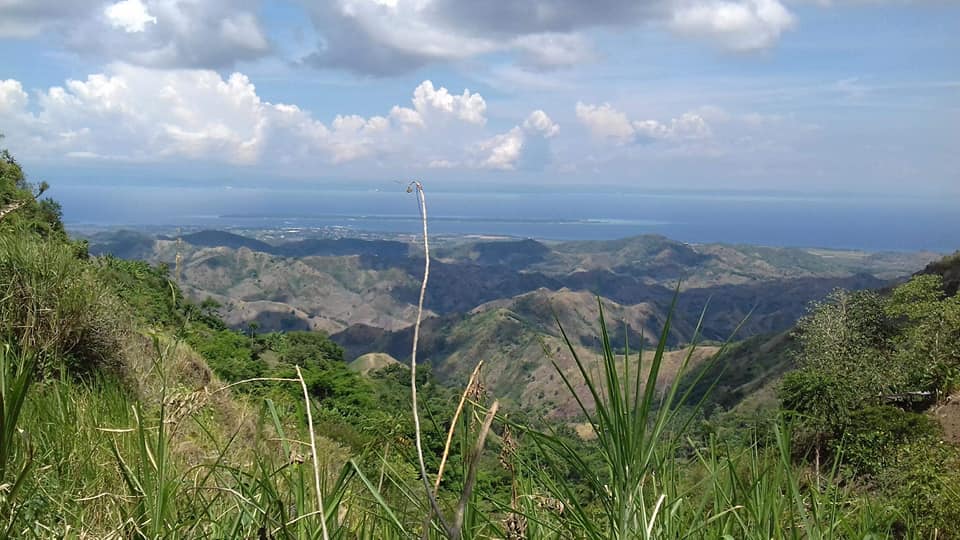 May 23, 2018 7:01pm CST
It was a amazing adventure id like to reach the highest peak of the mountain because its really beautiful up there and relaxing.But Im just at the middle of the mountain i cant go that far cause im so tried hope one day when i came back there i will reach that goal to reach the highest peak of mayana peak . I just want to share this wonderful adventure with all of you mylots friends. This is one of my many out of town adventure we had yesterday and its so refreshing to getting in touch with the nature.
2 responses

• Philippines
24 May
where is mayana peak? do you need a guide to hike it? what activities are allowed there?

•
24 May
Mayana peak is located in Don Salvador Benidicto Negros Occidental Philippines. you can climb and make a momentous post at the hill clip i don't have picture of the clip cause i didnt make it to the top.and you can see the near by Islands. and there is a tour guide there to accompany up to the clip.

• India
25 May


• India
24 May
May be you can share some pictures of your trip. That way people could feel the excitement of your adventure.

•
24 May
Yes i did it many times my friend and thats bother my why i cant upload my pic to my post.

•
24 May
thanks God i did it upload the pic using my laptop.... maybe the signal of my cellphone is too weak.

• India
24 May