kids that has Talent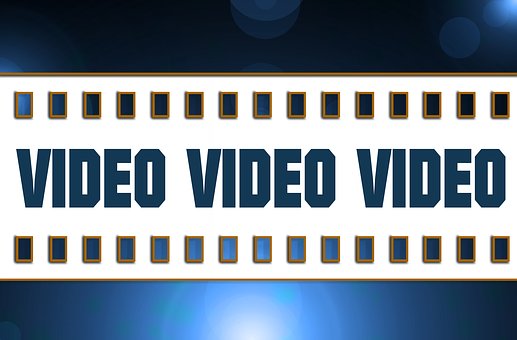 Greencastle, Indiana
May 23, 2018 7:13pm CST
Hey ya'll how things kicking in your neck of the woods? I just got back from the doc to see what they were gonna do about my left hand after I had that test last week, well it turns out the brace won't do any good to help me.

But their gonna have me do a MRI to see just what's going on with my back & my neck cause it SEEMS like that MY back is causing my neck to flair up that's causing the carpral tunnel in my hand, SO now it's a wait & see game going on. But that's not what this post is about right? it's about kids

I was watching this video this morn b-4 I had to go to the docs & well let me say this, this will make you either cry or say WOW cause these kids are just THAT awesome I did BOTH


So take some time off & watch this to see what I'm telling you isn't all that & a bag of chips with the dip on the side this a

video I had to share this with you guys your so awesome I love to share stuff like this with great friends as yourself.


? CLICK HERE to Learn How To Sing Tips To Improve Your Singing Voice ? http://MusicTalentNow.com/Learn-To-Sing ? ? SEE YOUR FREE Personalized Numerology Repo...
6 responses


• Greencastle, Indiana
30 May
@Hannihar
yes they are it was a blast to watch them.

•
31 May
@sugartoes
It is amazing what comes out of their mouths and how good they were.

• Greencastle, Indiana
31 May
@Hannihar

yes it's just 1 of my favs I love to watch.



• Greencastle, Indiana
24 May
@Dextoi
I can tell you this, if you haven't watched the video yet You'll be AMAZED at what you hear & see on here I promise you.

• Philippines
24 May
@sugartoes
I stopped somewhere... sorry about that... I have to keep the silence inside the traditional library

• Greencastle, Indiana
24 May
@Dextoi
well that I sure can understand but with what you saw B-4 you had to stop what did you think about it? was I right?


• Canada
28 May
I have seen that video a few times and it never loses its wonder at the talent that some people have and even more so when they so young.


• Greencastle, Indiana
28 May
@1hopefulman
I think it's great, kids take the advantage of such thing to maybe become something in life than to be a thug in life like some I've seen do.

• Canada
28 May
@sugartoes

More should be done to channel kids in a good direction.


• Greencastle, Indiana
28 May
@1hopefulman
trumps looking at the draft for teens that need something to do, I think is a GREAT idea.

• Green Bay, Wisconsin
26 May
I hope they find out what is causing your trouble. Those kids were awesome and deserved the golden buzzer.

• Greencastle, Indiana
27 May
@just4him
well being I can't do therapy right now that sucks

so I just have to do the wait & see what they do next & go from there. YES they were awesome & they did a great job to get the buzzer.



• Greencastle, Indiana
24 May
@rakski
was I right on what I said the reaction would be on this? kids have such a talent if given the chance it's just AWESOME.

• United States
24 May
I hope your back gets better, I just use a chiropractor.

• Greencastle, Indiana
24 May