Good Early Evening, My Lotters! 5-23-18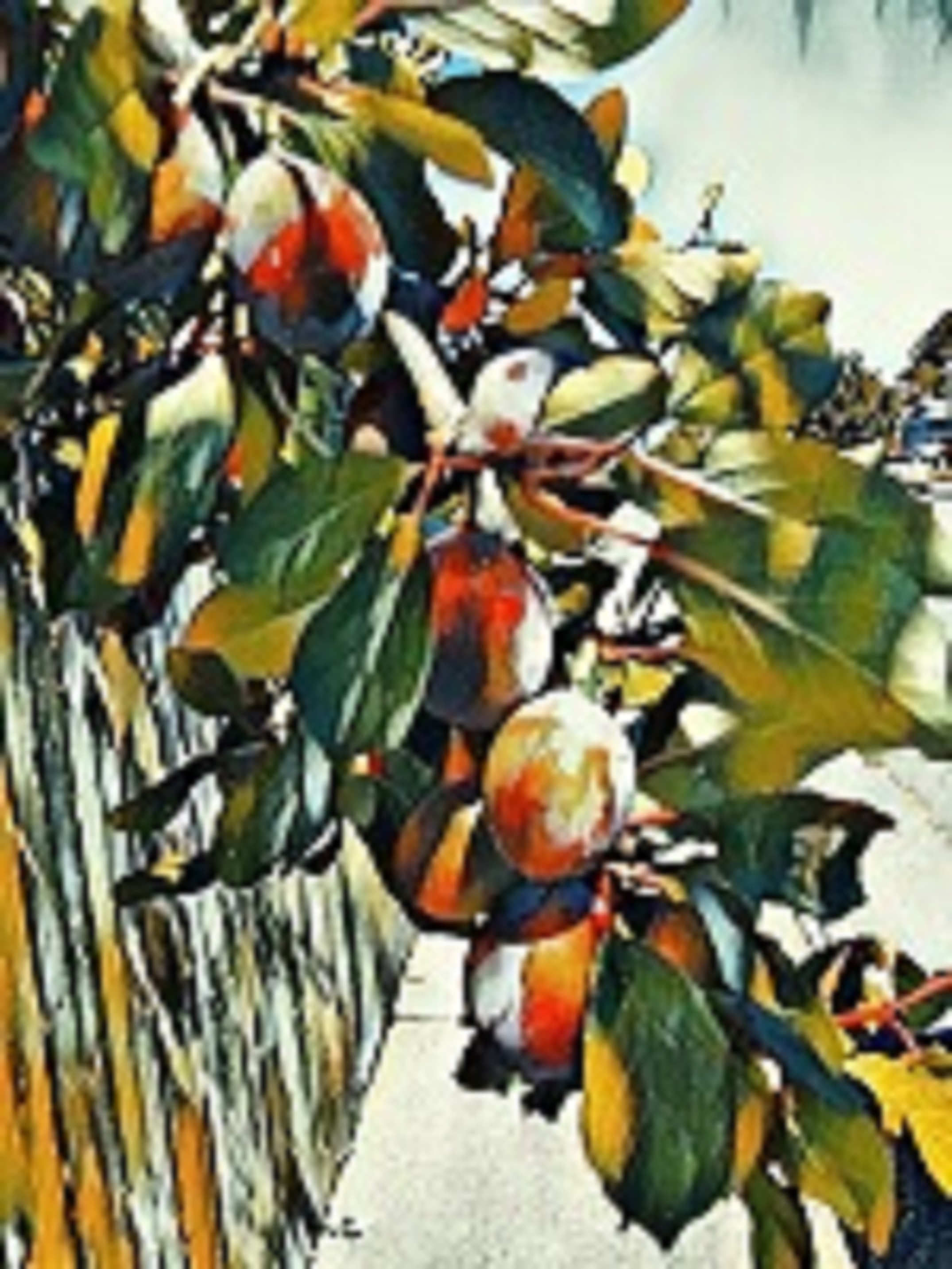 Petaluma, California
May 23, 2018 9:02pm CST
Got to come home a little earlier today. It's nearly six o clock now, and I've been home a little over an hour. I was sitting at the bus stop when a lady who had driven me home before, one of the toddler's nannies, drove by. She stopped and asked if I wanted a ride, and I accepted. She had to go back to the school to get her little charge, but that was fine. It was nice not to have to pay three bucks and transfer twice and walk the rest of the way and not get home until six. I've fed Angel and taken her for a short walk and now I need to go eat dinner and get some other things done. Hope that you've had a great day/evening/etc. in your part of myLot land !
2 responses

• Philippines
24 May
Here in our country it is 10 in the morning. Have a great day there. It's nice to hear that you'll end your day happily.

• Petaluma, California
24 May
Have a good day where you are !


• Singapore
24 May
You too have a good day as well and enjoy the rest of the evening