A spot on the map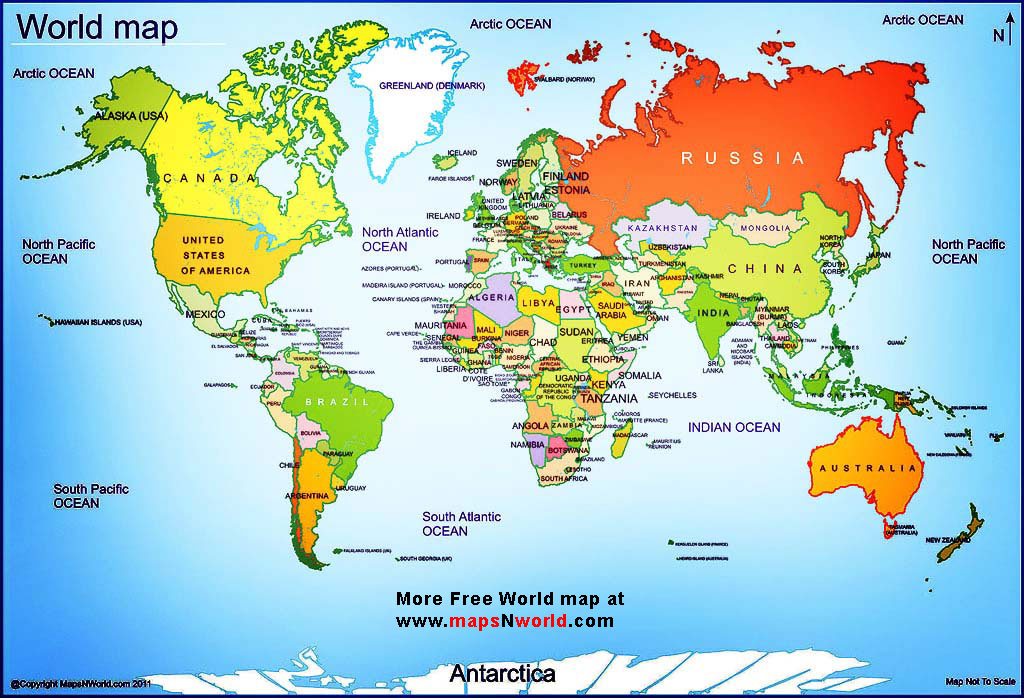 United States
May 24, 2018 8:08am CST
I grew up in a little rural community on the island of Trinidad settled by Americans who fought on the side of the British during the war of 1812. These former Americans, after the war ended around1816, were settled in British colonies. Some went to Nova Scotia, Canada and some were settled in Trinidad in batches or companies. My ancestors belonged to the Fifth Company of immigrants and they were settled in a little seaside village called Moruga. Growing up as a little girl, this little community, Moruga, was my world. And I felt like I knew everyone in this world. But then I went off to college and no one really knew about my community or about the people who settled there and about our traditions and our contributions to the wider society. In fact, in Geography classes, it pained me to note that my community was not even written into or recognized on a map. And I felt very little. It felt like my world, this whole huge place that I had grown up in, didn't matter. And I had to repeatedly explain about my village and my people because no one really knew who we were. When I became an adult, and I first came to the US, I was overwhelmed. Even though the island of Trinidad was just about three or four hours away from the state of Florida, unless you were from the Caribbean yourself, very few people even knew where this land of my birth was. And then it hit me again. The land of my birth was yet another speck on the map. A spot. So my friends on myLot, how many of you originally hailed from a community or village (if not a country) that appeared as little more than a spot on a map? And how did that make you feel growing up?
3 responses

• Chile
24 May
Blame this on ignorance, dear friend. Although I had heard about Trinidad And Tobago, you taught me more on your post. Thanks! When I went the first time as a child to the US, all the students in my class (and maybe some of the teachers) thought that I lived in adobe houses in my country. I had to explain that my city had skyscrapers bigger than the buildings in the city I was living then.

• United States
24 May
It's just shocking at first when you realize that a part of the world that is so big and which played such a crucial part in your formative years is relatively unknown or that there are ignorant and dated beliefs and notions about, you know? Chile is a beautiful country. I guess much of Latin America and the Caribbean would know about each other. One would hope.

• France
24 May
Many people do not know well geography, and when it comes to history, it is worst. I learned something new with your discussion, it is the first time I hear about your community and his history. Thank you. I never speak of the native place inscribed on my birth certificate for a good reason : I left it when I was 2 or 3 days old, not enough time to know anybody there. It has been useful once : I passed a customs inspection in an airport without any inspection because the customs officer was pleased to meet somebody who was from the same little town than him

.

• United States
24 May
I was born in Chicago and lived there till I was about 10 and just about everyone knows where that is and it is on maps but then my family moved about 50 miles north to this tiny town that no one has ever heard of and is still not on the map. Since I have lived in big cities like Chicago, San Diego and Milwaukee but I have also lived in small towns no one has heard of.