It's time for us to decide some place to visit.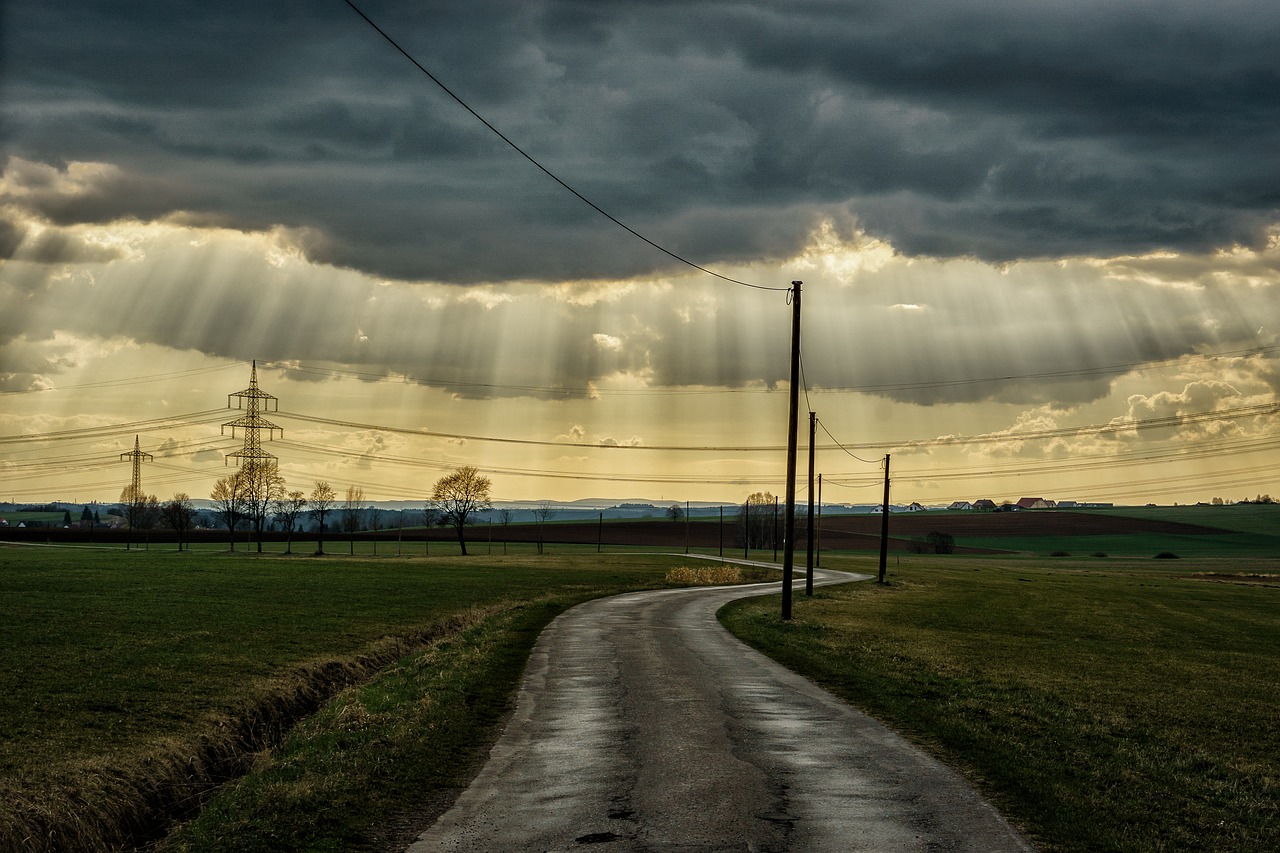 Delhi, India
May 25, 2018 10:29am CST
It's been summer vacations for the kids and it's too hot at our place and it's gonna increase day by day. Like every year we are planning to go to a hill station to relax. Last time we went to Manali a famous place of India. And before that we went to Nepal to enjoy the beauty. I think its good to visit place and to know new things about these places. How about you? Do you plan a short trip with the family every year?
7 responses

• Anniston, Alabama
25 May
No I do not go every year but I would like a vacation some time this year.

• Guangzhou, China
25 May
Yes, I like traveling and I always think it is good for children to go around the world. As to this summer vacation, I haven't decided yet. It is quite a little busy at work and my son also has a busy study schedule. Perhaps it will be a short time trip.

• China
26 May
Traveling is a happy thing. We can learn some customs and culture in a new place. We travel every year, short or long.

• United States
25 May
So good to know there is a nice place for you to go and relax. When our son was growing up, we did take family vacations in the summer.

• Green Bay, Wisconsin
25 May
I hope you have a good vacation wherever you decide to go. I haven't been on a vacation in a couple years.

• Kolkata, India
25 May
yes i like to travel and mountains are my hot favorite places.