Is cursive the modern day hieroglyphics?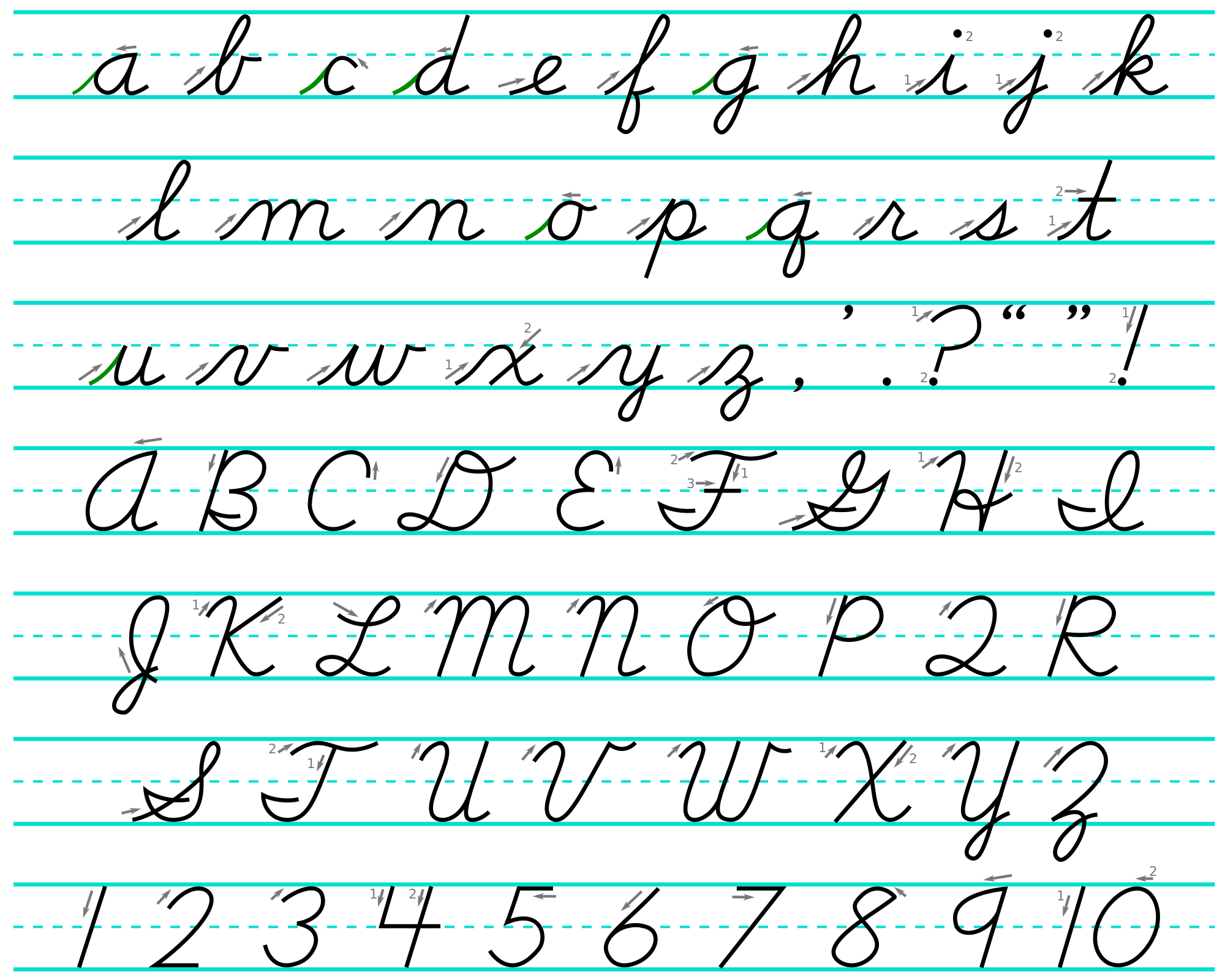 Trinidad And Tobago
May 26, 2018 5:37pm CST
Another sign of the changing times. Back when I was a kid just learning to write, I lived for the day when I could write cursive. My friends and I were just forming round letters, like capital and common ABC and we used to get blank sheets of paper and scribble illegible scrawls across them claiming that it was cursive and that we were writing fancy. As a teenager, I learned calligraphy in art class. And because I wasn't really artistic and didn't own the correct pen, I thought the class was a colossal waste of precious teen time.

Then I became an adult and I started off working in an administrative field where the typewriter was still a thing. There were hardly any computers on the job and some people were still adjusting to this new phase of technology. There were certainly no cell phones and definitely no smart phones. So we wrote a lot. My fingers would feel cramped sometimes. But then came the 21st century and the wave of technology and laptops and tablets and cellphones and smart phones and every possible gadget you could think of so that writers don't really write... we type... and a computer isn't just a nice to have accessory in the workplace, it's a necessity. So the fancy cursive I learned, it really doesn't matter unless I have to sign something. And with this new (probably not so new) wave of electronic signatures, I'm wondering... is cursive the modern day hieroglyphics? Or calligraphy... some far flung way of writing that younger generations will have no real use for except as art?
7 responses


• Thomasville, Georgia
26 May
They stopped teaching it here round about 2000 - 2002. My son was just learning it and LOVED it but the next year they banned them from using it. Talk about confusing to a little kid.

• Thomasville, Georgia
27 May
@AlisaTR
This is in Georgia. Not so far away from you.


• United States
26 May
How can anyone understand historical documents if they don't know cursive??

•
26 May
Cursive helps me to write fluently and it certainly looks beautiful. Children in our school are initiated into it in their KG classes, with some variations here and there.

• Canada
27 May
I never thought of it that way but I believe you are right! Cursive writing is on its way out as people develop their own style of handwriting. I do a combo of print/write that doesnt look anything like cursive.


• United States
26 May
I learnt it and aside from signing documents, I don't write in cursive. I don't even know if they teach it in school anymore!

• Singapore
27 May
This is interesting, i learned but don't quite use it.