Do You Like Living In The Countryside Or Visiting The Countryside?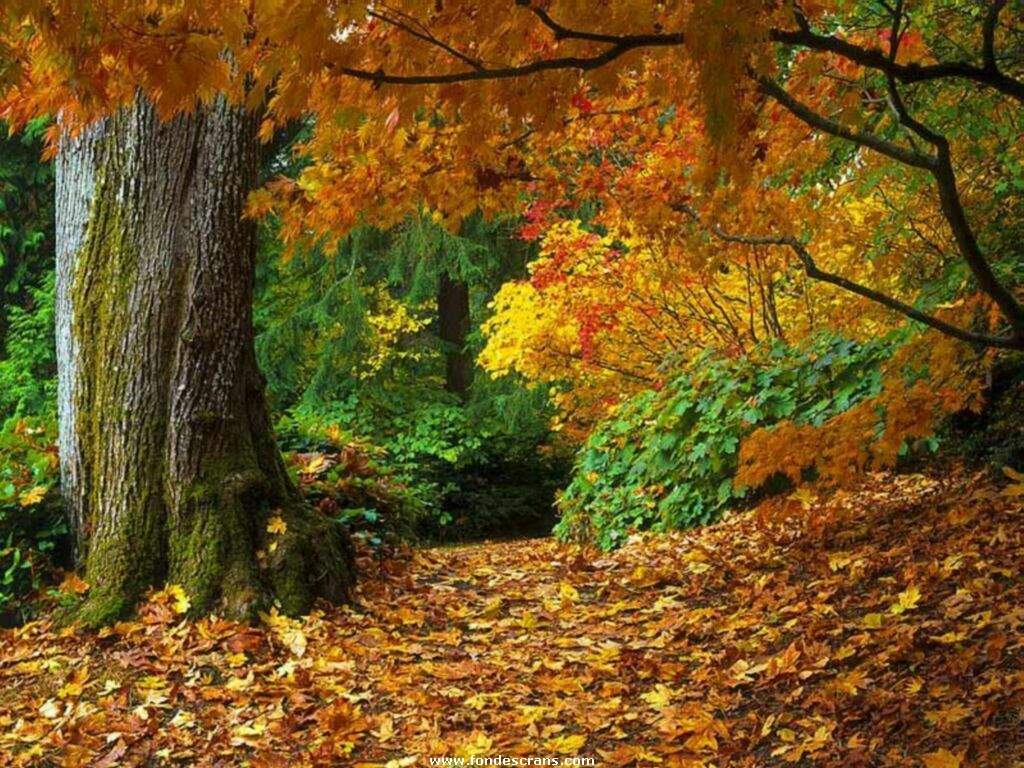 5 responses

•
31 May
@waelmanz
I am a city girl. I think I might be bored being in the countryside all the time.

•
1 Jun
@Hannihar
But visiting the countryside may be enjoyable.

•
3 Jun
@waelmanz
I suppose just visiting would be nice but not living there. But if there were a place that my Sophie could be outdoors and sit and relax that would be fine and no one to bother her and she would be able to come back in then it would be nice.

• Agate, Colorado
31 May
Visiting it would be nice but I wouldn't like to live there because I love living close to eveything. Where I live I'm less than 10 minutes from everything and I prefer that

• Baguio, Philippines
30 May
Yes I like to visit a country side. It's a nice place to relax .But I want to live in city.

• United States
30 May
I like to visit the countryside. There is not much shopping to go do when in the countryside sometimes so i would rather have my city house. I dont mind going to the countryside at all as i like to get away from where i am and away from some family too. Its a great way to escape, relax and breath and i like to do that in life.