UK Shell took me down... :(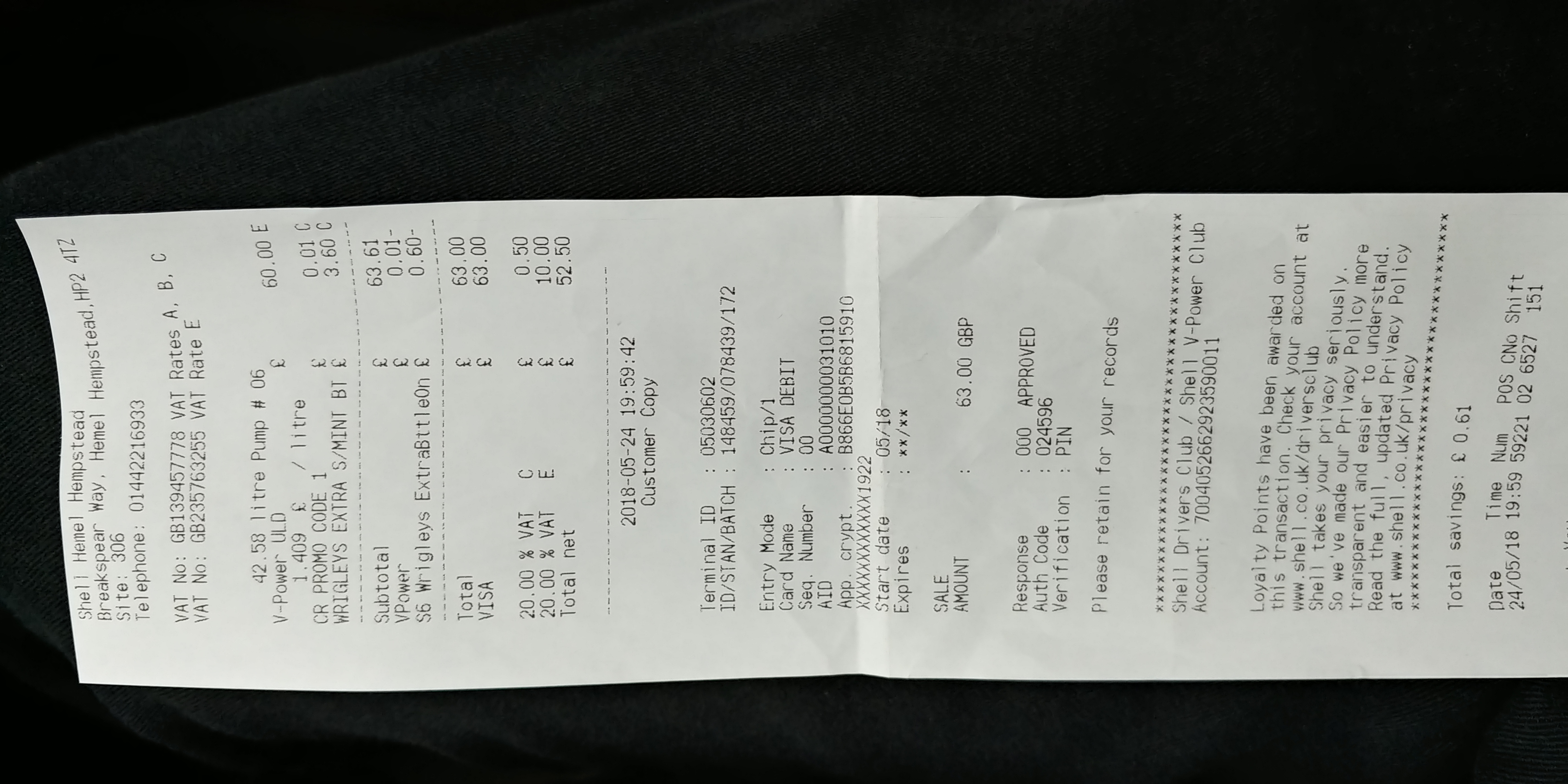 Luton, England
May 31, 2018 2:36am CST
It just happened a few days ago that I refilled my car at a Shall station. By mistake the shop staff charged the wrong pump for me that caused me to pay only 18 pounds instead of 60 pounds. At first when I realised it in my car I was still at the station and it ran over my head that I just shouldn't get away knowing I actually paid much more less than I should had. So I went back and told the staff the situation. Then he charged me with my price and refunded the first one. Ot I was just believing that... Beacuse the money didn't go through. I was sitting in the car and kept refressing my netbank app if the refund suddenly appears in the transaction history. But it did not happen. I returned again to the shell shop staff and after a long discussion he called his manager up by phone... I spent almost one entire hour there for almost begging for the correct refund to happen. Eventually I left with a promise that I should see it in my bank account very shortly. It happened a week ago and I've been still waiting to get it. Thinking on what I actually should do or what should have done the best way I still don't know. But one fact is sure: I wanted to be good and got sh!t.
3 responses



• Bunbury, Australia
31 May
That's awful. I hope it gets sorted. Next time you'll be taking the money and running. But then, it isn't likely that it will ever happen again.