Blessed are the peacemakers! I am glad I am one of them!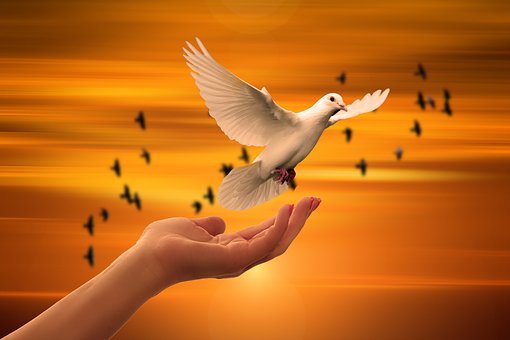 May 31, 2018 7:49pm CST
Today my brother- in- law, his two sisters, his wife and their children are coming to our house.This is an occasion to celebrate to thank God. After years of separation caused by misunderstandings and petty attitudes, a reunion has taken place. There was a time when they used to ignore each other or turn their faces when they came across on the street in their village street. Whenever, I visited their village( 90 km from here) with my family, I met them all. Perseverance and some prayer has melted the ice and all of them have come together again. Isn't it a happy thing when people live in peace?
10 responses

• Baguio, Philippines
1 Jun
Yes, I want to live in peace also. Keep it up! You did a great job!

• Canada
1 Jun
Hopefully this peace will last throughout the reunion and beyond.


• China
1 Jun
This is a wonderful change. I like that all people can live in peace.

• Daytona Beach, Florida
1 Jun
That is wonderful news. I hope you have a wonderful time and you all enjoy your time together.


• United States
1 Jun
It's very good when people can come together again in peace and reconciliation.


• Bunbury, Australia
1 Jun
I am glad that your perseverance has paid off. It is very sad when family members stop talking to each other.