The month of June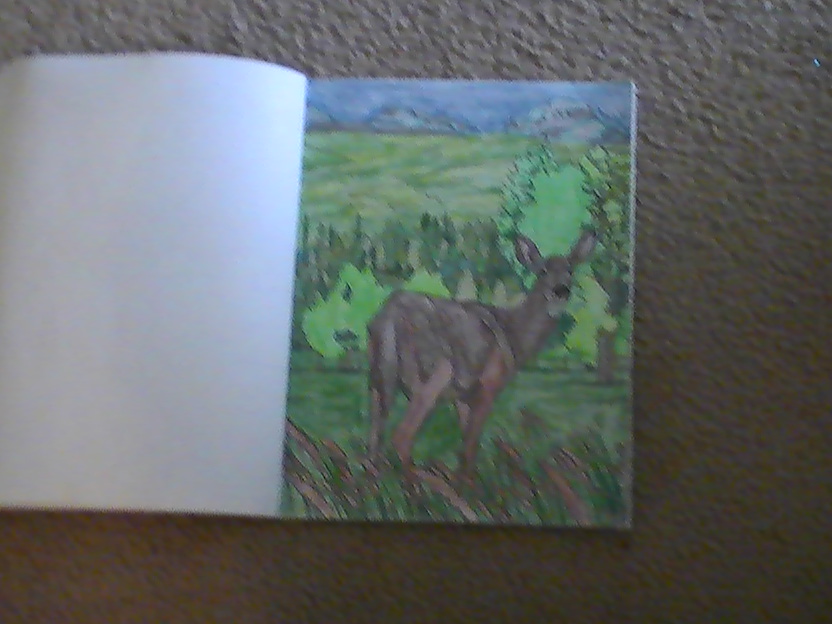 United States
June 1, 2018 8:32am CST
Happy June!! Today is my uncle's birthday!! He is going to have a birthday party later today. Tomorrow would have been my other uncle's birthday!! I'm going to light a candle to celebrate. June 21st is the first day of Summer. June 17th is Father's Day. My flowers have come up. Some pictures to follow. Right now above is another coloring book page.
10 responses

• United States
4 Jun
We're your two uncles twins?

• United States
5 Jun
no. Terry is the oldest. Then my aunt Susan, then Randy (my other uncle, then my mother. I think.

• United States
1 Jun
Nice coloring there. Happy Birthday Uncle?do we have a name

• United States
1 Jun
My uncle's name is Terry. My other uncle's name was Randy.

• India
16 Jun
Happy birthday to your uncle. My husbands birthday is on June 11. The picture is very beautiful.


• Bunbury, Australia
1 Jun
Fathers' Day in Australia is not until September. June, July and August are winter for us.

• Portugal
1 Jun
I can't wait for the summer to begin. Father's day is in March here.

• Green Bay, Wisconsin
1 Jun
Happy Birthday to your uncle. Have a great month of June.


• Baguio, Philippines
1 Jun
Hi! Happy June also. Happy birthday to your uncle