Who knows Nancy from Kpop Girl Group "Momoland"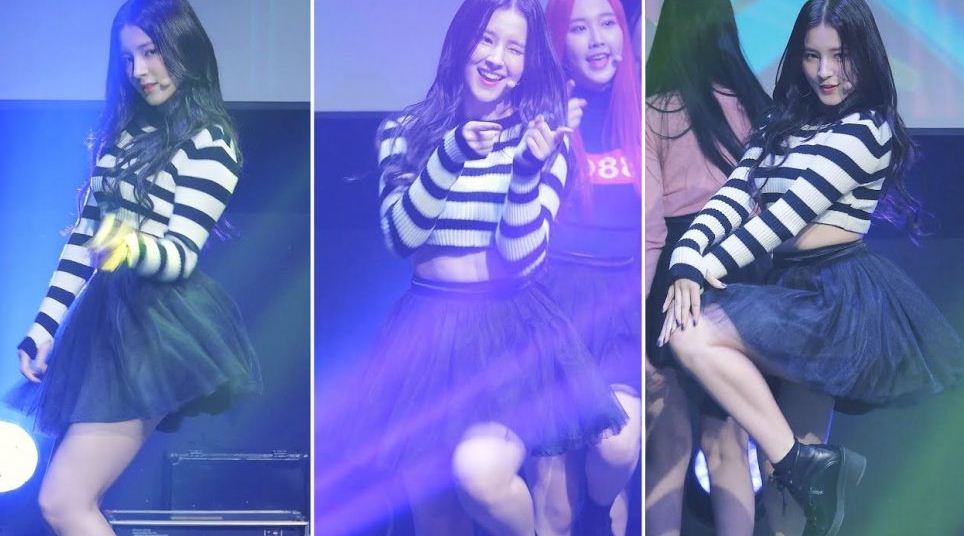 4 responses

•
1 Jun
I love the bboom dance step. So girly. And the beat of the song too.

• Yogyakarta, Indonesia
1 Jun
Hahaha.. I don't know KPOP girlband because I prefer boyband such as bigbang or 2PM. But she is so cute and beautiful

• Hangzhou, China
2 Jun
I haven't been pay attention to the news and music of KPOP,Because now we're opposite with S.Korea and Japan.at 2017,Despot in China provoke the hatred of people to S.Korea,and they closed some shop of korean.so we're not seeing the music or drama from S.Korea. I really love the Kpop,they're very beautiful and passionate.My Idol is Boa,Girl's Generation,Im Jin-ah and Stellar.