Short vs. Long Positions in the Market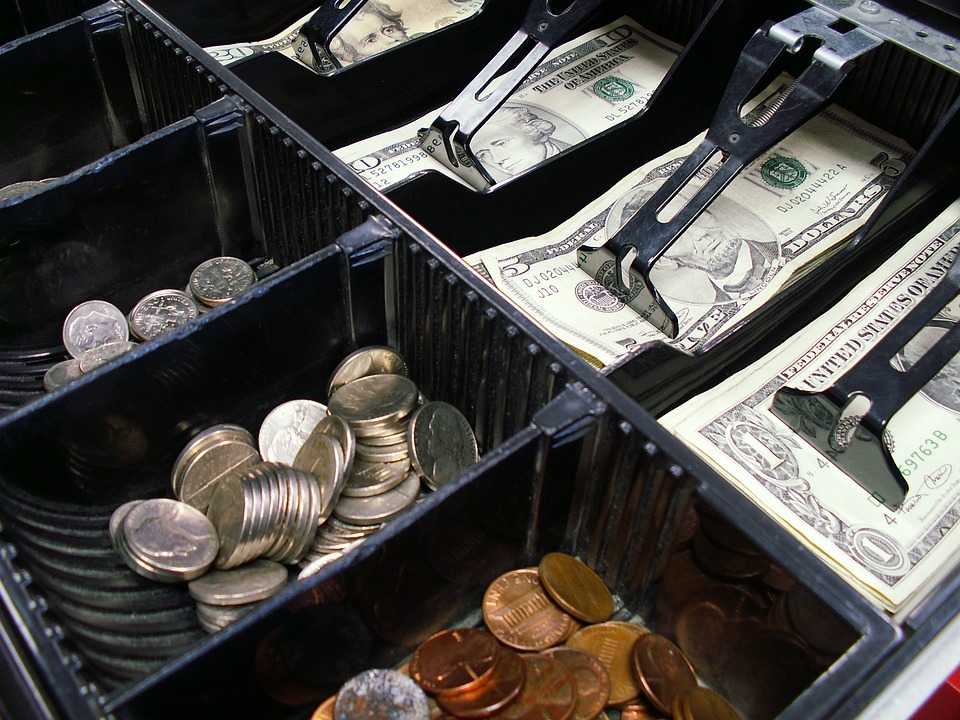 United States
June 2, 2018 8:24am CST
Sometimes when you tell someone, "I can make money in the stock market even when the market is down," you get a blank stare. "How is this possible?" they ask. One of the answers is holding short positions instead of long positions. But just like making a decision to BUY stock requires research to best determine where you think a stock is headed and setting target sell prices, the decision to SHORT a position also requires it. First I should define what the difference is between the two types of positions. A LONG position is owning a stock by buying it with the hope of selling it in the future for more money per share than you paid for it. It's a bullish position. A SHORT position is the act of selling shares you've borrowed from your broker in the hopes that the stock will be worth less than what you sold it for. This is a bearish position. In the case of a LONG position you make money when the stock price rises and in the case of a SHORT position you make money when the stock price declines. The simplest way to explain shorting stock is to put it this way. I think XYZ is going to go down. Instead of buying the stock I go to my broker and say (it's actually usually not an actual conversation), I want to borrow 100 shares of XYZ. The broker gives me the 100 shares, and I sell them on the open market for their current value. Let's say it's $5 per share. I sell the 100 shares I have borrowed from my broker for $500. That money gets deposited into my account and I hold onto it. The stock now falls to $4 per share. I buy the shares back, and I pay $400. Once I buy the stock back I return the shares I borrowed from my broker and keep the $100 difference. I made $100 on a stock I never owned, that declined in value. Granted, this is a VERY simplified account of events. One is required of course to pay a margin fee on the borrowed shares, and transaction fees both on the sale of borrowed shares, and the buyback of those shares. But the gist of the strategy I think is clear. Shorting stock of course has considerably more risk than buying it. Let's say you borrowed the shares and sold them for $5 and the stock goes up to $6. You now LOSE $100 because in order to buy the stock back to return the shares to the broker you'll need to come up with $600. A stock can go as high as it wants. But a stock can only fall to zero. This is just one way to make money in a down market if you get your research right and make the right call.
8 responses

• United States
2 Jun
Very good advice there Jim.Not sure many here play the stock market


• Anniston, Alabama
2 Jun
I am not sure many people "get" this and that is why we/they hire a broker, but it is a good explanation.

• United States
3 Jun
I always go with what Robert Kiyosaki once said
@andriaperry
. "They call them brokers because they are broker than you are." His gist was if they were good at investing, they wouldn't be working for a brokerage. I have always believed you will never truly gain the wealth you want unless you are personally and actively involved in your own finances. And I have also believed one of the best things to learn if we choose to learn anything, is how to manage and invest our money. That all said, I never chastise anyone for hiring a broker if they do not want to learn it, or do not have the capacity to.


• United States
3 Jun
@TheHorse
I think most people do, and I certainly do. Stop limit orders are a very good practice no matter which way you intend the stock to go. I have a certain percentage I am willing to lose, usually 5%, and that's where I set my stop limits typically.


• Kenya
2 Jun
I like investing in the stock market. Thanks for sharing this info


• Kenya
11 Jun
@porwest
I'm yet to be in that position but I get some good money annually. Stock market is a good investment option but it is equally risky and thats why many keep off.


• Philippines
2 Jun
This surely is a great discussion my friend.