Extra Challenge (22): Will You Step On That Rock On The Picture?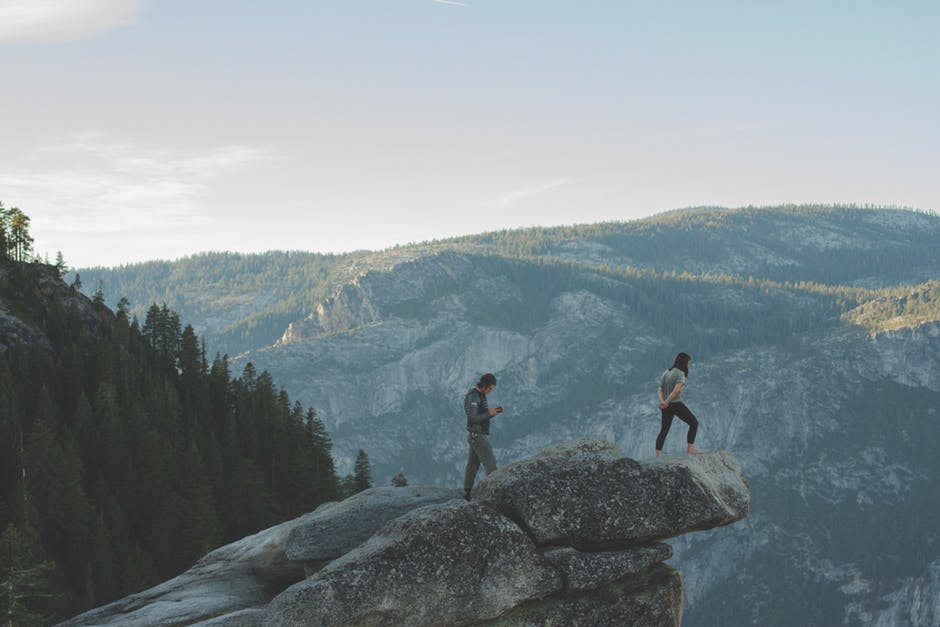 Hong Kong
June 2, 2018 4:58pm CST
It's been a long while that we don't have an extra challenge... Our extra-challenge for today is stepping or placing yourself on the rock just like what the girl is doing in the picture. Will accept or decline the challenge? Picture credit: pexels.com
10 responses

• Baguio, Philippines
4 Jun
Ohh no ! Haha!!! I am afraid to heights

• Baguio, Philippines
8 Jun
@mandala100
hehehe!!!


• Hong Kong
8 Jun
@Jessabuma
See you later on my friend.



• Philippines
2 Jun

• Kolkata, India
3 Jun
i would have loved to and done it in the past but not anymore.

• Guangzhou, China
3 Jun
Today I don't want to put myself in a dangerous situation. It is not a big deal to finish this challenge. Even if you dare to challenge it, but you may not even have the guts to make an apology. So the real challenge is to accept the mistake and say sorry to it. It means more in my opinion.


• Banks, Oregon
3 Jun
Maybe where the guy is, but not where the girl is lol.

• Green Bay, Wisconsin
3 Jun
Decline. I'm scared of heights.

• Charlotte, North Carolina
2 Jun
It would depend on what was around me at the time. It does not seem dangerous because the rock has been there forever.

• Hong Kong
2 Jun
That's alright my friend and I will think twice too my friend.




• Hong Kong
3 Jun
I will join that relay race my friend!