Here we go again!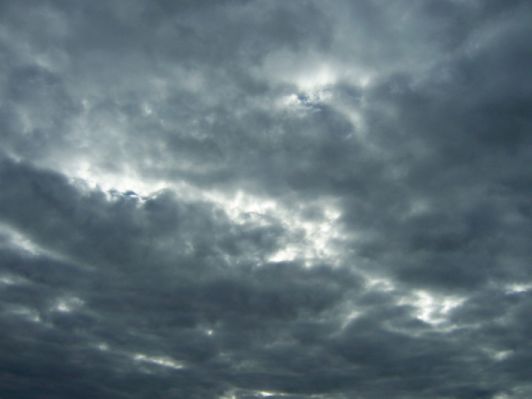 United States
June 3, 2018 10:55pm CST
This morning I woke up with both my hip and shoulder hurting again.

It remained very cloudy outside all day, therefore I never opened the windows. Later in the afternoon it started to rain and I started getting cold and I had to put a sweater on. I was still hurting.

When my daughter came in this evening she was on her cell phone, so when she finally got off

she said that she was going to bed, she needed to crawl in the covers cause she was cold, that it is cold outside.

So I pulled out my phone and checked the weather APP that told me that it was 55 degrees!!!!!!!

. It is going to even get colder tonight and tomorrow it will not even be 70 degrees till 11:00 AM and the heat of the day will be only 75 at 3:00 PM, then start dropping again about 5:00 PM
9 responses

• Baguio, Philippines
4 Jun
Ohh, sorry to hear that you have body pains .. have some rest and I hope you will feel better soon..

• Baguio, Philippines
4 Jun
@dfollin
no problem


• China
4 Jun
I hope you will have good weather soon. I wish it were cooler here.

• United States
4 Jun
Thanks

You can have this cooler weather,lol


• India
4 Jun
Sorry to here about the pain you have. Take proper rest and it might go away soon.

• United States
4 Jun
Thanks

But this pain will continue, more so when I am in colder climates.



• United States
4 Jun
I am in Virginia, where are you?

• United States
5 Jun
@shaggin
I have friends in the Harrisburg area. I could never live there during the winter.


• Manila, Philippines
4 Jun
Hi Dreamertink. How is your daughter now and you? Please do take care and stay safe.


• Roseburg, Oregon
4 Jun
I hope you are feeling better in the morning.

• Philippines
4 Jun
I hope you were able to take pain relievers already my friend.