Is this true?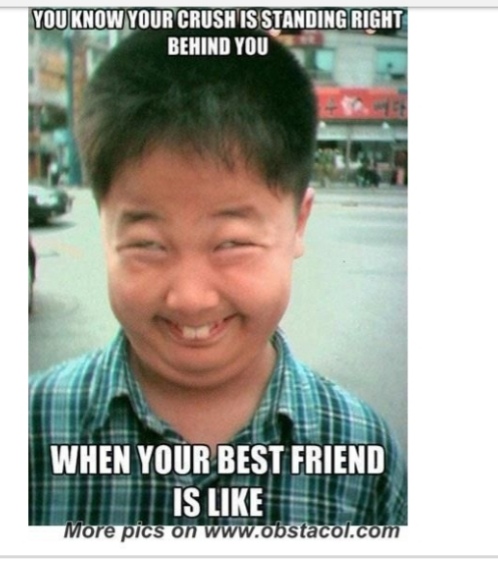 4 responses

• Bangalore, India
2 Jul
This is so common!! Funny and so annoying. I am surprised that it is passing on to generations of High Schools


•
2 Jul
You are right. Friends can think of a lot of ways to annoy and make fun of their friends. Lol

• Bangalore, India
3 Jul
@Friendlypink
That is fun part of growing up. They annoy you. make fun of you but still you love them.


• India
12 Jun
I have faced this situation many times and this is what I do with my friend too.

•
12 Jun
It is annoying and funny at the same time.

•
10 Jun
Thank you. I also shared it on my other social media account cause when I saw the meme it made ne laugh

• Bucharest, Romania
10 Jun
It probably depends on the culture. People do not act the same way on all parts of the world

•
10 Jun
I agree. But it is fun teasing friends way back. Have a nice day.