Gluten free scones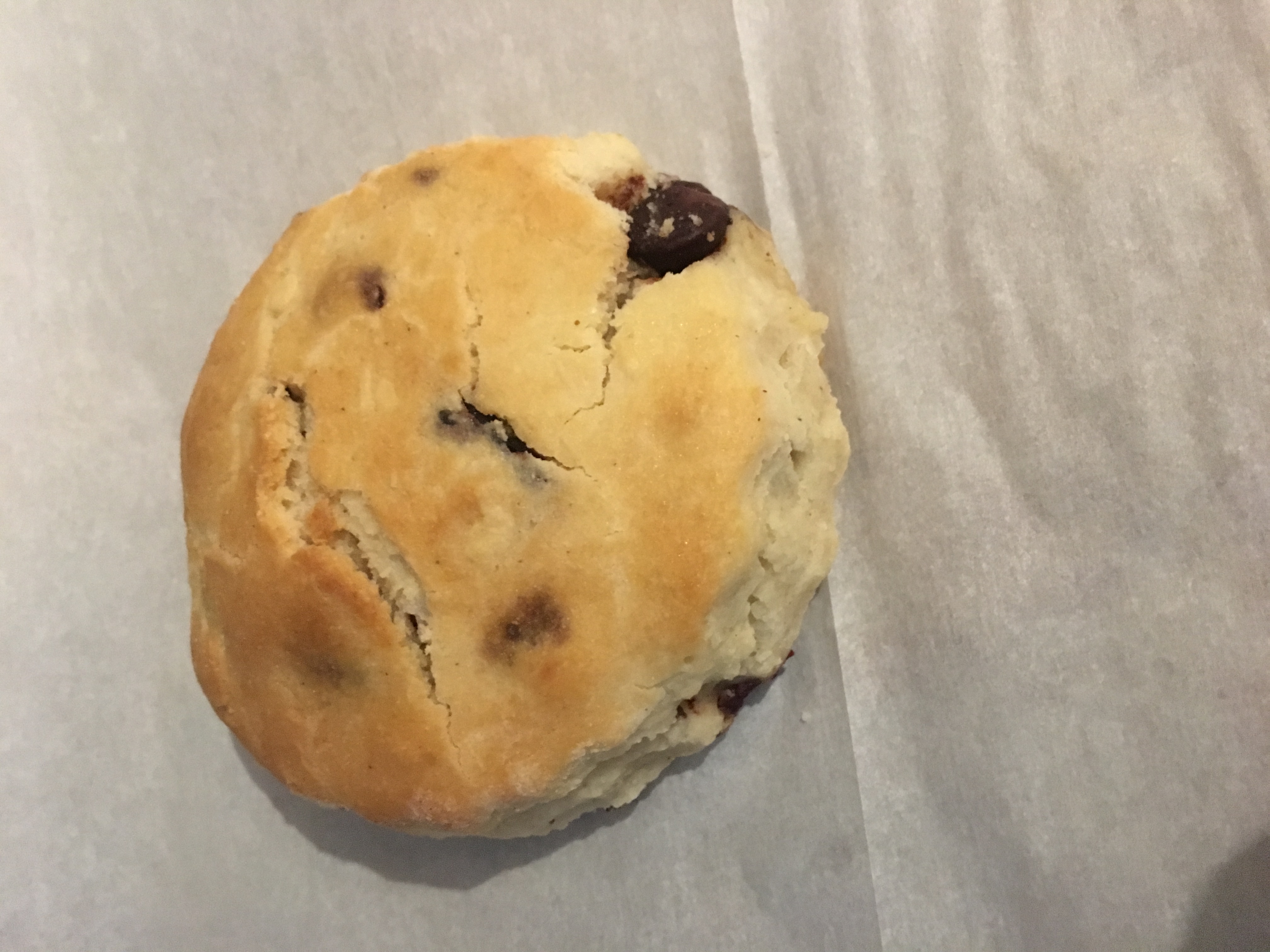 United States
June 10, 2018 12:17pm CST
This morning we went to the farmers market which is where venders or shops get to there to sell food or products that they've made. One of the stands was a scone stand where the lady had a dish of scones that where gluten free. They where pretty affordable too. $3.50 each for a gluten free scone. It was only one flavor but it was worth a try. They where good. Chocolate chip and jam together. She does a new on each week.
6 responses

• Peoria, Arizona
10 Jun
Oh nice! I love scones and gluten free just sound so interesting

• United States
16 Jun
It just means it made with almond flour or rice flour vs regular wheat flour. My 3 year old can't have gluten because he is allergic to wheat.

• Peoria, Arizona
17 Jun
@ShyBear88
I figured that haha I know many people who have wheat allergies or have celiac disease

• United States
18 Jun

• Singapore
6 Jul
Gluten gift scones are god gift for people like me,

• Toccoa, Georgia
21 Jun
That looks good. My brother in law only eats gluten free food. He would like that .

• United States
21 Jun
Just got to check where you get your ice cream form to make sure it has run been made in a places that deals with gluten and wheat. There is some ice cream my son can't have but a lot of time it has to do with the fact it's made in a factory with nuts.


• United States
16 Jun
It was good! My daughter didn't like it but the boys did.

• Pamplona, Spain
10 Jun
I like scones also and they had to be very good byt the sound of it. Very yummy combination have to say.


• United States
16 Jun
I don't have to eat gluten free. My 3 year old has a what allergy so there for he has to eat gluten free. Most of our meals are 100% gluten free so we don't have cross. We speculate that is is in the 4% of people in the world that is not only has a gluten allergy but also has celiac.