Delicious Cemita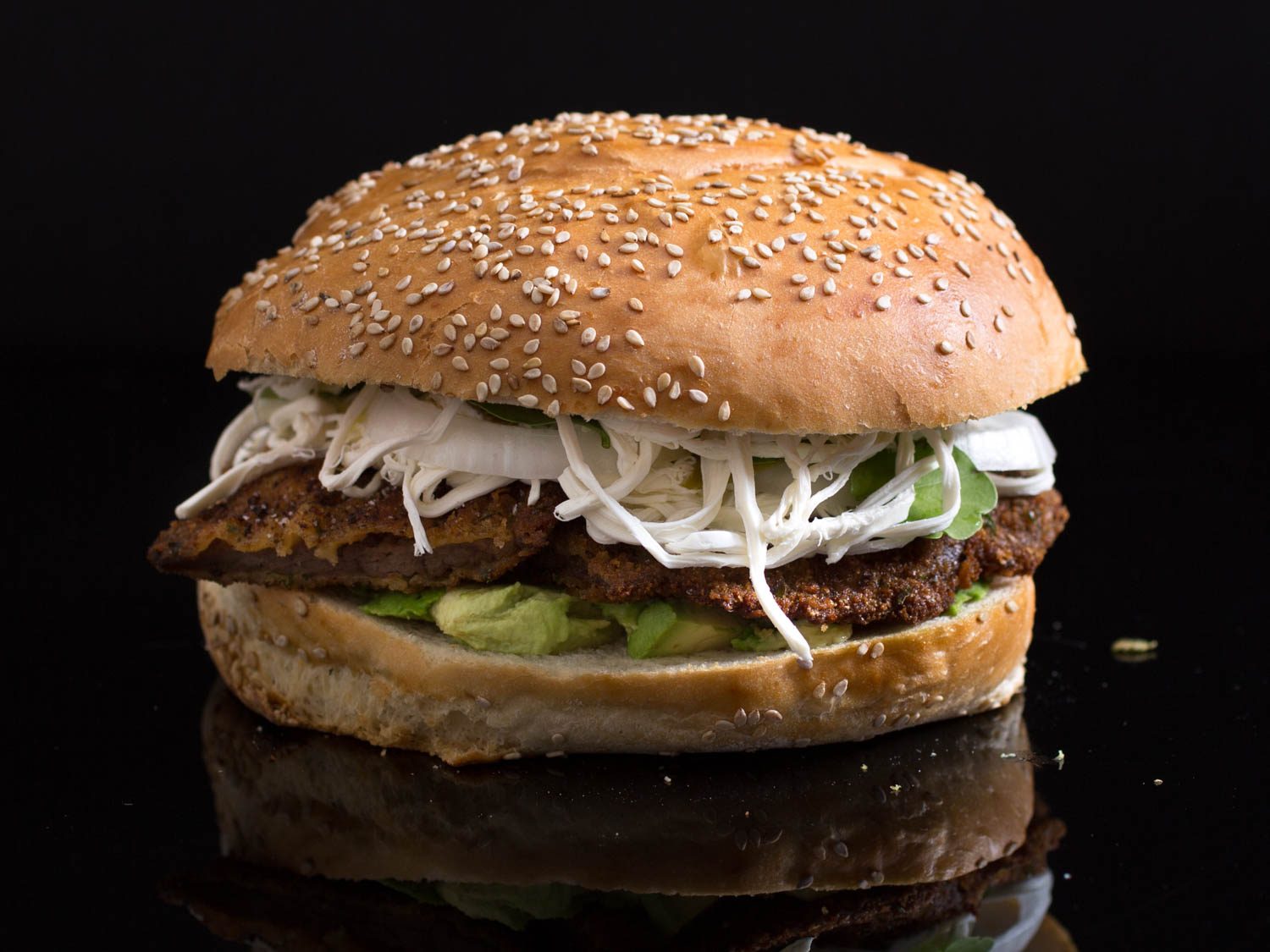 Daytona Beach, Florida
June 11, 2018 1:41pm CST
Now I know you're wondering what a cemita is. Well, it is the culinary marvel of the city of Puebla in Mexico. This city is known for its culinary history. The cemita sandwich begins with a sesame-seed bread roll that is known by the same name. It includes the papalo herb which has a peppery flavor. It is an ancient plant found all over Mexico, the American Southwest and South American countries. The stems and leaves are used as a condiment. There is one drawback even though it adds a unique flavour it tends to smell like a skunk. The other kind of ingredients included in the cemita are stringy cheese, fried meat and avocado. They say it is difficult to recreate. It does look and sound interesting and you don't have to have that papalo herb. Would you like to try this? Do you like avocados?
7 responses


• Daytona Beach, Florida
12 Jun
That is what I was thinking
@marlina
however if there was a way to make it at home you could just leave out that herb. Interesting that people enjoy this sandwich with it but then again you know there are people who love things like Limburger cheese.

• Canada
12 Jun
@RasmaSandra
The first time that we bought Limburger cheese ( my husband and I), we ended up throwing it out. We could not take the smell anymore in the fridge.

• Israel
11 Jun
I think we can have a very nice version of it but free abusive version. I love Mexican foods.

• Bunbury, Australia
11 Jun
I like avocado but am not keen on anything that is too peppery.

• Hong Kong
11 Jun
I hope I could taste that stuff one of these days my friend.


• Los Angeles, California
11 Jun
I have never heard of it. I do not like avocados.

• India
26 Jun
It looks yummy.I would like to try it. I don't like avocados at all.

• United Kingdom
12 Jun
Having never smelt a skunk I doubt that you would ever get me eating it as I hear that skunks smell terribly! I will give it a miss and you can have my share!