The saddest love song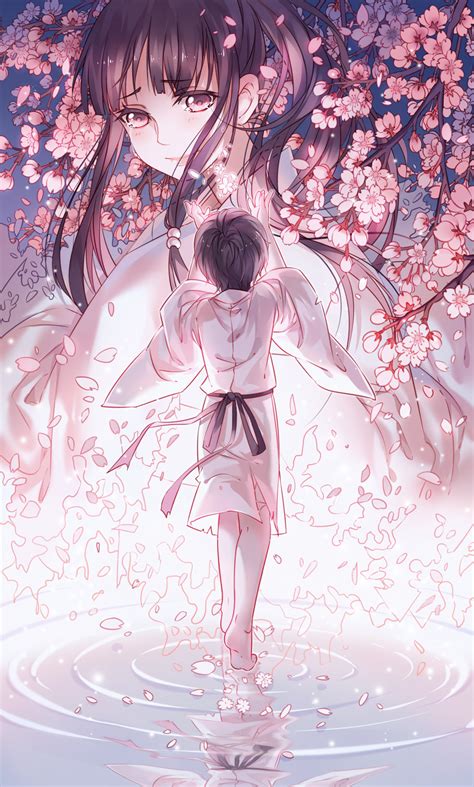 Hangzhou, China
June 12, 2018 7:43pm CST
The Xiang river is so cold and sad that buried the ghost of the love. Who have heard the tears of maid among the green mottled bamboos. The people always say is the lovesickness, We had a sweet time to enjoy the amativeness. The cuckoos condense the hurt of loving demand, and the blood of lovers are blooding all of dreamland. Zi Yu was fascinated by the love of Beauty Sleep but the hope of being kissed lost in the mist deep. When we're coming into the bewitching world, Where would we pass through the peachy grove? When we're looking back to the end of world, we're already the heartbreak involving in the happiest love. Note: Xiang river:A river in Hunan province.Xiang river is the dead place of Concubines of Emperor Shun(About AC2277-AC2178) Zi Yu:A princess of Wu kingdom,and the daughter of Fu Chai(AC528-AC473).She loved the her servant Han Chong,and she died for missing her lover.when she died,she turned into the purple mist as a ghost.Finally,Han Chong kissed the face of Zi Yu in her tomb,Zi Yu disappeared with a wisp of the purple mist.that is a sad love story between female ghost and her lover.
7 responses



• Pattaya, Thailand
13 Jun

• Hangzhou, China
13 Jun
@Paradon
yes,it's punishment of God that let me live in China.It's the hell of this world,i believe i did much sin in my prelife,so god abandoned me in China and tested my faith.It's the mercy and grace of god to give me a chance to atone and to get into heaven again. Only in the hell,you will know how important and beautiful the Heaven is.

• Philippines
13 Jun
Hunan is the birth place of Chairman Mao and famous for very spicy foods if I remember right.

• Philippines
13 Jun
I can tell the sadness that goes with this song too

• Baguio, Philippines
13 Jun
Very sad and emotional poem..

• Roseburg, Oregon
13 Jun
A very good sad love song that I enjoyed reading.