Boulevard Redux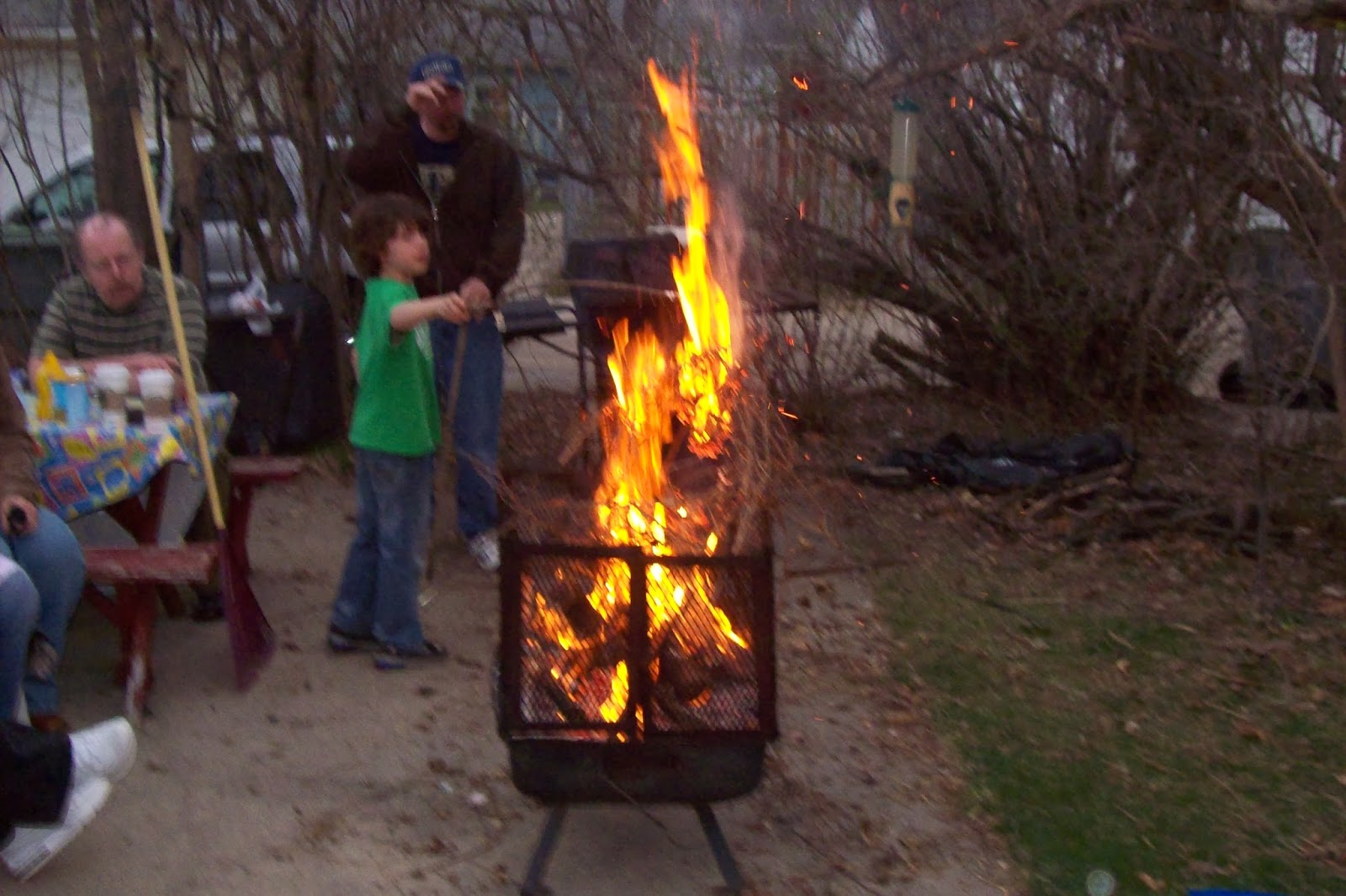 United States
June 17, 2018 8:00am CST
A while back I posted a cover I did of the Green Day song, Boulevard of Broken Dreams. It was a very fun song to do, although it took me many hours to get all of the parts recorded. It was a song that was fun enough to do that a couple of years later I decided to do it again, but an acoustic version. I recorded this acoustic cover back in 2006, and while it too took a while to get all of the parts recorded, it was a fun little project. As is always the case with my covers, I did all of the guitar and bass parts. The drums were programmed into my drum software. I share it here just because it is fun sometimes to show how I spend a lot of my free time. I hope you like it.

I did the original full on cover version of this song in 2004. I liked this song so much that I decided a couple years later in 2006 to do the whole song again, in an acoustic version. This is what I
5 responses


•
19 Jun
Great song there! One of my favorites. You did that song proud. Many others on You Tube enjoy covering this song. Sometimes we do walk alone don't we...

• Anniston, Alabama
17 Jun
Way to go! you are talented.

• United States
17 Jun
where is Tony Bennet did he hear this.



• Manila, Philippines
17 Jun
Hi Jim. Will listen to this. I want to hear you playing again.