Another Adventure for Me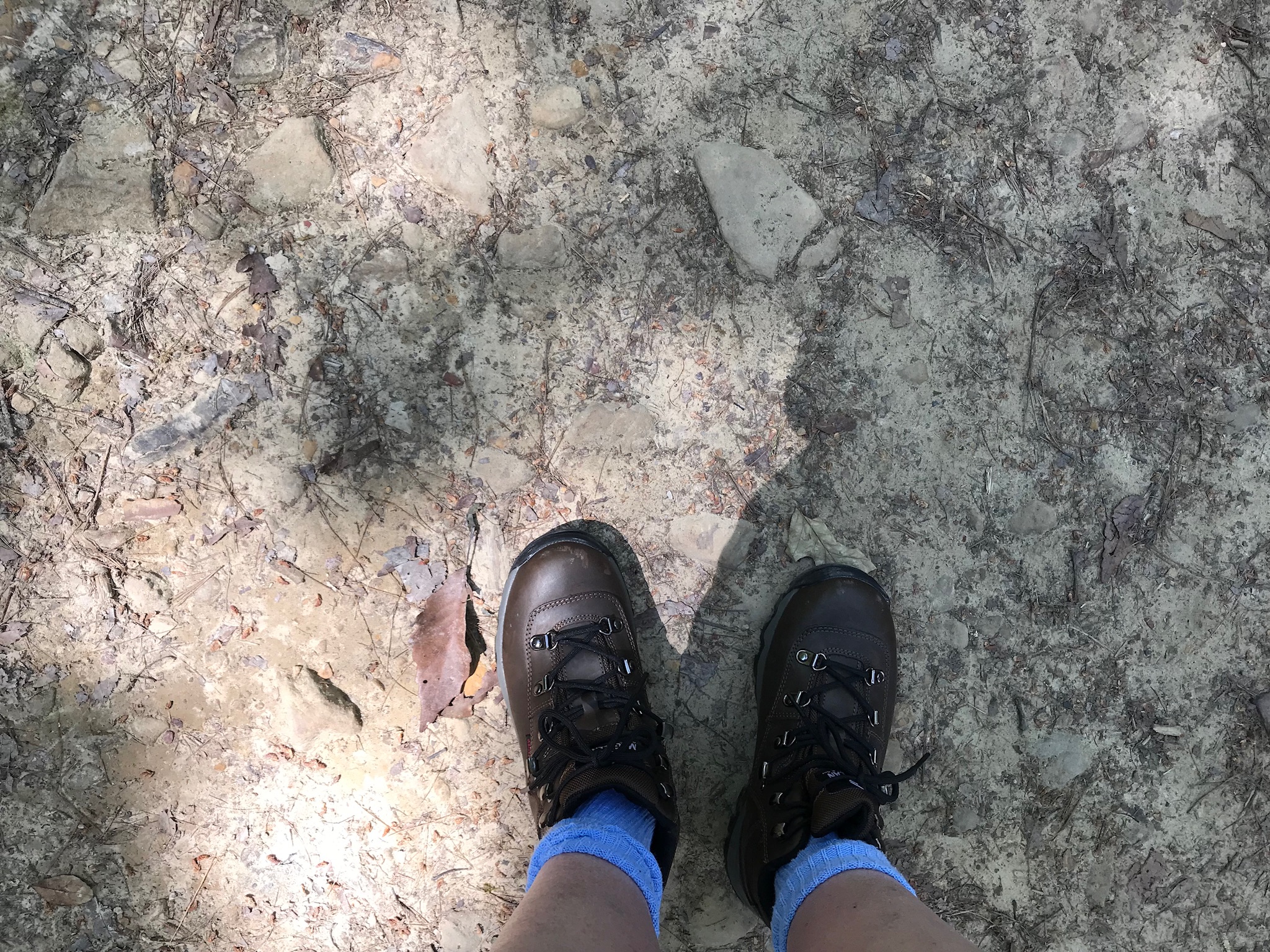 United States
June 18, 2018 10:42am CST
We had a worker resign and move on to another job, so I don't get the two-month vacation that I got last year. However, we still don't have much work during the summer because most schools are closed. That means I do clean-up work...and take one day a week off. Better, I get to pick the day off! What else to do but take Friday off one week and Monday off the next week, resulting in a four-day weekend! In case you were wondering, that's where I was over the weekend (and how I found a live bait vending machine!

). I left home with no agenda, except to have lunch at Chuy's in Lexington. After I accomplished that, it was "where to now?" This time I went to eastern Kentucky, a region I haven't explored in adulthood (and I don't really remember being there as a child). Music and memories were the themes, and I'll discuss them in detail in other posts. Meanwhile, I had a marvelous time and finally got my new hiking boots dirty!!!
6 responses

• Los Angeles, California
18 Jun
When was your last concert?

• United States
18 Jun
Robbie in St. Louis last month.

• Los Angeles, California
18 Jun

• United States
19 Jun
@JohnRoberts
-- I'm also in physical therapy to help my back tolerate standing for 3-4 hours at concerts. The golf season and concert season will suffer, but hopefully in the long run it'll be for the best.


• Manila, Philippines
18 Jun
Hi Fourwalls. That was quite a lot. NExt time may I join you in your adventure? (that is if you will let me).


• United States
18 Jun
Sure, but you'll have to go Dutch treat.


• Manila, Philippines
19 Jun
@FourWalls
Sure. I wont mind. Besides I am after the fun and the adventures.



• United States
18 Jun
You made very good use of that time off. You do have some great hiking boots!!!


• United States
18 Jun
yea got the boots dirty.I love dirty boots.