Changing up the Grocery List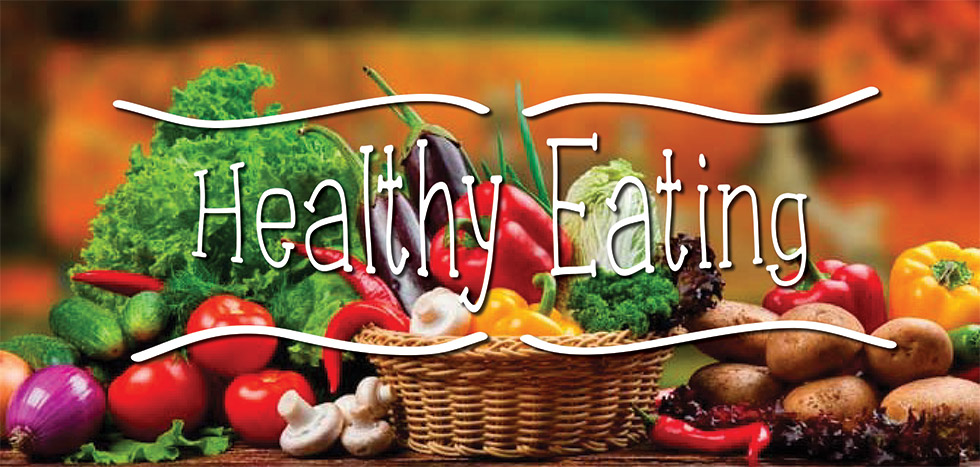 Canada
June 18, 2018 12:28pm CST
I am trying to help my parter (and myself in the process) to become healthier and lose some weight to relieve some of the hip pain caused by his arthritis. So, I'm starting to shop quite differently from my grocery store. I am trying (TRY being the key word here) to have him cut out breads as much as possible, so haven't even bought any. Added tons of salad ingredients to the list ... lettuce, spinach, mushrooms, cucumber, celery, carrots etc. I've also tried to ensure all these ingredients are organic so as healthy as possible with no pesticides or GMO's ...which is expensive, but I think it is the best thing to do. Also, I'm going to have him drink (at least once per day) water with lemon juice and apple cider vinegar mixed in. I know how to make it taste good so he won't totally hate it. Additionally on our list is probiotic yogurt with his favorite fruit (cherries), hummus for dipping veggies instead of fatty processed dips, cashews, and guacamole. I really hope this helps him (and me too) to become overall healthier and happier people. I want him to live as long or longer than me so this needs to start now!! Has any particular diet or routine worked for you? I'd love to hear about it. (Photo courtesy of http://www.simplyfresh.info/five-pillars-of-healthy-eating/)
10 responses

• United States
18 Jun
I am a vegetarian, who also hates dairy products, and I do believe I have benefited greatly from my 20 years of vegetarian eating. I do drink 2 tablespoons of organic apple cider vinegar each morning and it does do away with the arthritis pain in the knee I injured in high school. Sugar causes inflammation, so I steer clear of sugar whenever I can.

• Canada
19 Jun
I am also vegetarian. My partner is not, however he has agreed to go "part time" vegetarian for his health. LoL. Thank you for letting me know that apple cider vinegar helps with your arthritis!!

• United States
19 Jun
@MissNikki
Yes, you have to buy the organic apple cider vinegar that looks a bit cloudy for it to work. I use Bragg's or Mott's organic apple cider vinegar.

• Canada
24 Jun
@Corbin5
He is trying it ... reluctantly. LoL. Got him to drink two glasses of apple cider vinegar mixed with water, honey and lemon juice two days in row! :) Let's try for day 3 tomorrow ... LoL


• Dallas, Texas
18 Jun
That is all very good to Try! I think it will work best when both of you share in the experience. I know I must cut back on sugar, and bread and potatoes. I hope you get a lot of good responses to your discussion.

• Canada
18 Jun
Thank you
@lookatdesktop

Sugar is another thing we need to work on as well - we both love treats. LoL.

• China
19 Jun
The food on your list is very healthy. I wish I could eat like this.

• Canada
19 Jun
Well, I guess you could start trying!!


• Portugal
24 Jun
That is a great goal, I have banned sugar from my diet and I feel much better now.

• Canada
24 Jun
I can't go totally without it but definitely trying to cut down.


• United States
19 Jun
Sounds like you are off to a good start

• Perth, Australia
30 Jul
@MissNikki
It's so kind of you to try really hard to help you both to be healthier. And you're trying hard to help your partner. You're a good person Nikki.

Much luck to both of you!

•
16 Jul
@MissNikki
You really are buying really healthy things and making healthy things. Good for you.

• United States
27 Jun
I think it sounds good. I know I feel best when I eat lots of fruits and veggies, especially in this hot weather.

• United States
24 Jun
I need to do this myself. I like your style.