Remember Candy Stripe Girls ?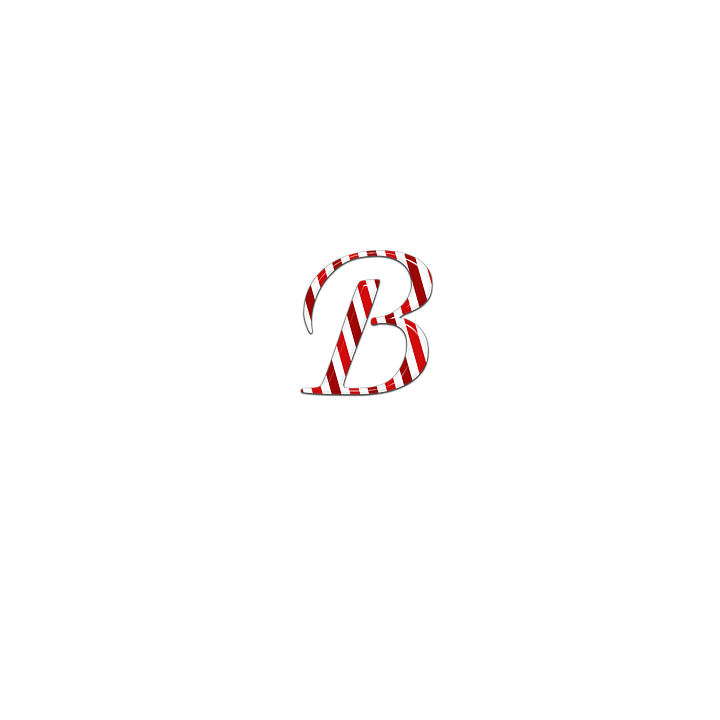 Holiday, Florida
June 18, 2018 12:33pm CST
Here in the USA they used to have volunteers at hospitals many years ago. I am not sure if they have them any where any more here or any where else.They ran around the hospital asking people if they needed anything in little candy striped aprons. I do know as short staffed as that hospital I was at last time they sure need that. Not sure if it is due to so many people on drugs these days volunteers to work there is not excepted these days or if young people are just too selfish now and /or lazy.? Maybe there are places that still have them? Just something I got to thinking about. If your country does or ever did and if they still do have such volunteers? These days there could even be candy stripe guys

maybe it's the economy. Most people have to work so much . no time?

10 responses

• India
18 Jun
In my country unfortunately Health Care has become a big business...forget about the Volunteers here one has to pay foe each and everything from his pocket to have the treatment.Though the Insurance Companies are paying the bills they are not covering entire amount as some Hospitals are like 5 star hotels and they charge exorbitantly! The idea of volunteering for such noble cause is sincerely appreciated and that should be there in every country! Yes, today either because of cut tgroat competition in the lives of people youngsters hardly getting any time to attempt such things! Thanks!

• Holiday, Florida
21 Jun
i think that is what is developing here also. no one has time nor means to do it any more. in AZ they do have a great hospital one there that is as nice as a hotel. you pretty well get to order what you want to eat when you want it unless there are doctor restrictions and even people not well off sometimes go there with insurance paying the most. i miss it. they must pay well cause there was plenty of nice nurses and nurses aids .

• India
21 Jun
@bunnybon7
, Yes, in such circumstances who would like to volunteer and for whom is the question! Thanks!

• United States
9 Jul
I never see "candy stripers". Our local hospitals have volunteers that come in and help out at the information desks. Most of them are older ladies and gentlemen. Perhaps candy stripers are a thing of the past due to insurance policies at hospitals?

• Holiday, Florida
9 Jul
i did get that idea. perhaps you are right. another sad thing come to pass


• United States
10 Jul
@bunnybon7
Yes, but you know how sue happy folks are today.

• Holiday, Florida
10 Jul
@Shellyann36
probably the problem and its too bad because last time i was in hospital it was terrible with help


•
29 Jun
@bunnybon7
I was one of them. I came across a picture once of me in my candy stripper outfit. I do not know what happened to it.

• Holiday, Florida
29 Jun
cool. they have them there i guess too

•
1 Jul
@bunnybon7
I was not born in Israel. I came to live here a little over 31 years ago. I grew up and was born in Minneapolis, Minnesota.

• Holiday, Florida
1 Jul


• United States
20 Jun
Here they were called pinkies, and I worked as a pinkie for quite a few years. I loved the work. I earned my cap for 100 hours.

• Holiday, Florida
21 Jun

good for you. such a caring person you are. in Ohio they were called candy stripe girls and wore little candy cane striped aprons and caps

• United States
21 Jun
@bunnybon7
Our uniforms were a pretty bright pink thus pinkies lol I loved the work and did it from the time I was about 13 or 14 until I was 17.

• Holiday, Florida
21 Jun
@BelleStarr
sweet belle that does not surprise me


•
24 Jun
Our hospitals have plenty, but the volunteers I have met so far, all are in their late 60s, in their best vests and suits. They look very dignified and like they were about to go to some sort of big function.

• Holiday, Florida
24 Jun
interesting. yes it seems the younger generation are not so much into helping others like when I was young. Only a few are kind hearts today


• Holiday, Florida
21 Jun
they had some now and then in one in AZ too. not in uniform just nice ladies from a club of some sort. but here they really are needed. maybe here people are so pressed these days for money they end up having to work all the time.

• Switzerland
21 Jun
@bunnybon7
Our volunteers do not wear uniforms, but they are present all the time at the hospitals.

• United States
18 Jun
I know they existed, and I have seen them in shows. However, I have never actually seen one. Something that may factor into that is the propensity people have for suing. Hospitals may not want to be liable for volunteers. One could think, what on earth could a candy striper do to be sued? These days people will sue for looking at them funny.

• Holiday, Florida
21 Jun
never thought of that. that must be why. oh for the good old days when we were more free and things/people were calmer



• Holiday, Florida
4 Sep
just the same , it would be nice to have more like them. not enough help in hospitals any more

• Canada
18 Jun
Being a Candy Striper in the hospital was the "thing" in the 60's and 70's that introduced teenaged girls to the work force. It was one of my first jobs even though it was volunteer.


• Holiday, Florida
21 Jun
cool. glad to hear from someone kind enough to have done it.

i kept trying to type striper but keep getting a red line like i was not spelling it right.


• United States
18 Jun
I believe they do have candy stripe volunteers. I ran into one of my former students, now in high school, and she proudly told me she was one of those helpful young ladies at the hospital in town.

• Holiday, Florida
21 Jun
i sure wish they had some here. maybe it's the area.