Fun With Kiswahili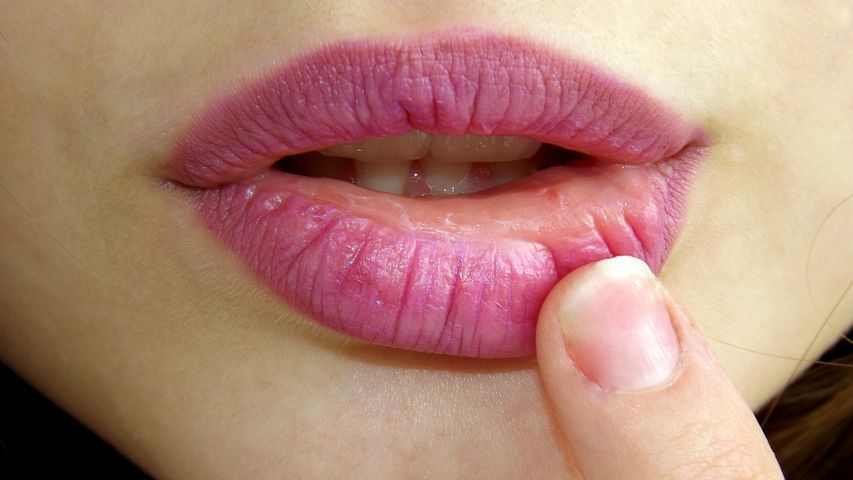 Kakamega, Kenya
June 23, 2018 11:46am CST
It is fun to learn kiswahili. MTU is a person. Mnyama is an animal. The plural is as follows: Mtu-watu Mnyama-wanyama. Notice the 'm' at the beginning of the singular and 'ea' of the plural. Now there are people of a certain trade. Mkulima is a farmer. Mhunzi is a mason Mchoraji is an artist who draws. It I'd easy to know the plural. Just remove the 'm' and replace with a 'wa' EXCEPTIONS Dereva is a driver and plural is madereva. Mwizi is a thief and plural is wezi. Kinyozi is a barber and plural is vinyozi. Get tuned for more.
2 responses

• Dallas, Texas
23 Jun
Looks like something new has been added to my linguistics learning curve.

• Kakamega, Kenya
23 Jun

• Dallas, Texas
23 Jun
@stbrians
, Cool. Yea, You are well motivated to add to the learning curve, but hey, I don't know anybody named lookatmydasktop.


• Baguio, Philippines
1 Jul
That's interesting! Hehe!!! New words for me. It's not easy to remember those words