I'm Here For You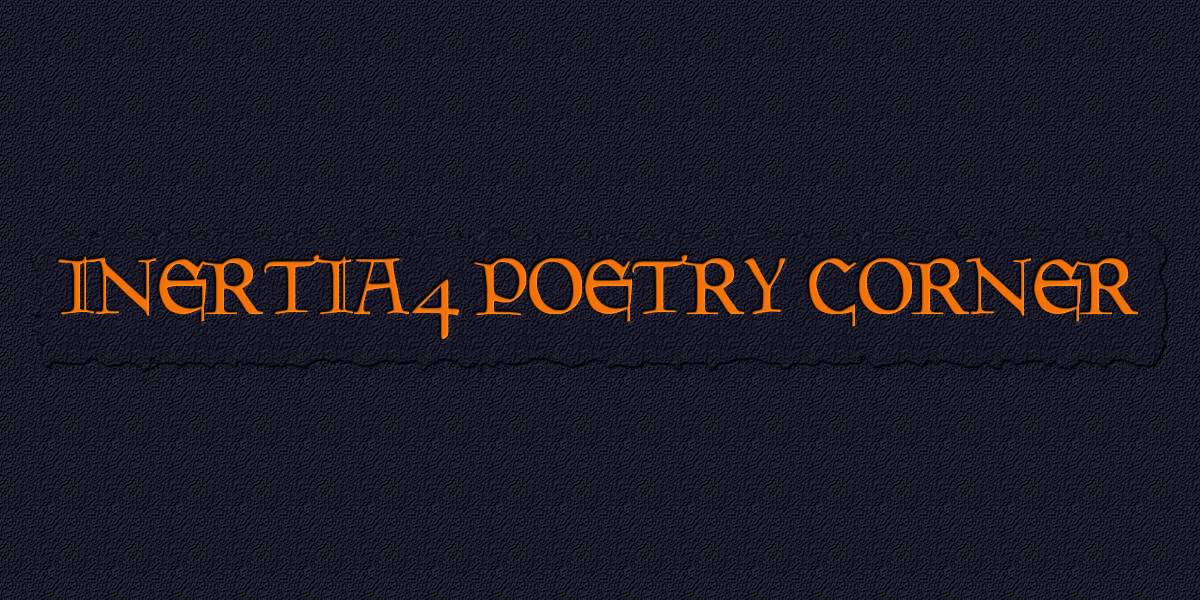 United States
July 9, 2018 7:54pm CST
The air is cool but with a warm touch The day is calm with a deep feeling The hurt runs deep with feelings of sorrow You cry heartfelt tears and you become flush The news of your mothers death had you kneeling But she is in a better place with a new tomorrow The stress and anguish leaves you feeling alone The heartbreak has you hurting inside The dark cloud that hovers over will dissipate Though she is gone remember you're not alone  Please understand this mourning will subside The darkness will turn into a wonderful light You have a life to live and time to change Your heart will mend with love and caring You will move on to a better place knowing  This is the moment that you must turn the page So please my love, please don't keep up the crying Just know that I love you and I will keep you going Though this poem is sad it is meant to heal you I know I might not be good with words But I know there is light at the end of this tunnel My heart breaks for you and your loss, I love you This sadness, I promise, always fades Let it all out now because changes will come to this channel I will be here to lift you up with all the emotion I have I will guide you along this life with all the love I have You are my one and only love and this is not the end I just want to hold you and caress you tender Please do not give up on me, you will make it through Each day will get better and you will feel the truth I hope that this poem will lift you up  I hope that this poem will help you out I love you so very much, you are my heart Yes, you can tell me to shut up And you can also shut me out But this is not the end, this is just the start I love you, I will wrap you up with all my love You love me, just know that I am here I will hug you emotionally I will end this poem now my love Just know that I deeply care I am yours completely.  Copyright © 2017 Steven Cetta All Rights Reserved Here, For, You, poetry
5 responses

• French Southern Territories
10 Jul
Wow, this is such an amazing poem. You are a good poet. The words are simply mesmerizing. Keep it up and post more if you will.

• French Southern Territories
10 Jul
@inertia4
Yes, I just browsed through your profile and you seem to have a lot going on there. I will check them out in due time, thanks. Oh, and yes, you are most welcome.

• United States
10 Jul


• Paso Robles, California
10 Jul
Welcome back. I see a lot of your heart in that poem. I hope the one you wrote it for is able to receive it and accept your offer of help and presence.

• Paso Robles, California
11 Jul
@inertia4
Perhaps that person's response means the most to you and you fear that response won't be what you hope for. Been there, done that.


• Kakamega, Kenya
10 Jul
It is uplifting to know someone really cares especially when you lose a loved one

• Kakamega, Kenya
11 Jul
@inertia4
To me it is just fine. Anything we do can do with an improvement.


• Greencastle, Indiana
10 Jul
WOW that was sweet glad to see you again, I hoe everything is doing better than the last time we talked.

• United States
10 Jul
So far I guess it is. I still have some doubts in my mind. But you have to remember that I am not a very trusting person to begin with. So, for me, I need to analyze and pick things apart until I get to the core. I am going to be writing more. I do need to post more on the other site also.