Depeche Mode remix or mashup. You decide...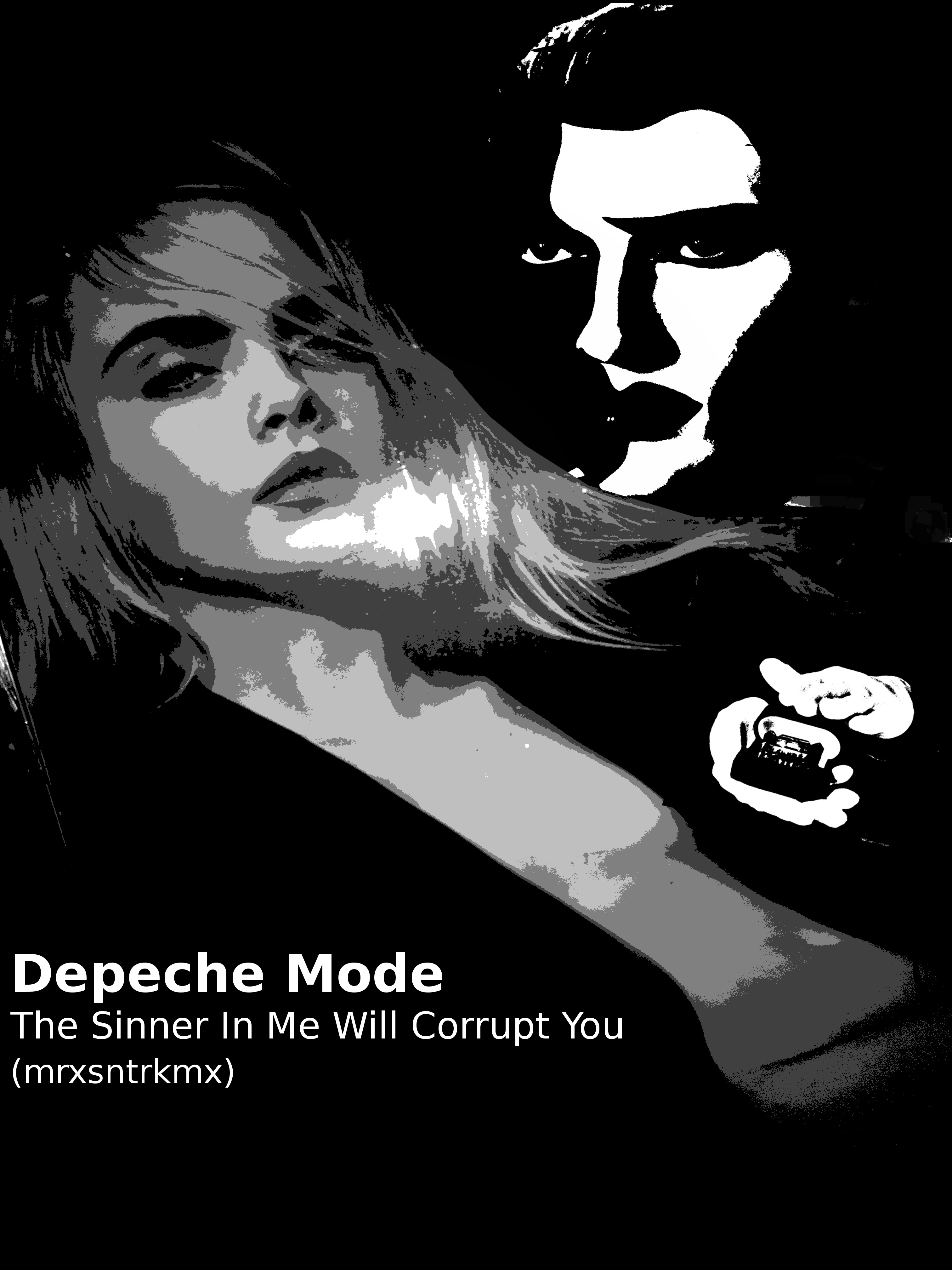 New York, New York
July 11, 2018 5:11pm CST
I uploaded a mashup/remix of 2 Depeche Mode songs spliced together. 1. The Sinner In Me 2. Corrupt The result... The Sinner In Me Will Corrupt You. I guess it's more of a remix recording than a mashup. Usually a mashup involves songs by different artists mashed together. When I was sampling these two, I liked the sound. So I went with it.
1 response

• New Baltimore, Michigan
12 Jul
Nice mix. Here's my fave by Depeche Mode: Gonna take my time.......I have all the time in the worlddd.........

I do not own any rights to this song. This is for entertainment only.