Removing and Replacing A Livingroom Drywall Ceiling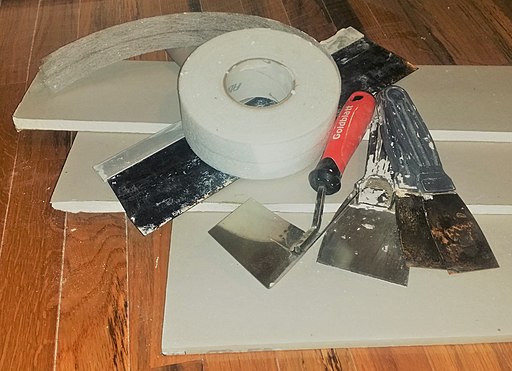 Dallas, Texas
July 12, 2018 2:14pm CST
We sold an old sofa we bought that came from Haverty's furniture store. It sold for 10 bucks. I took that old couch out. Out with the old, in with the new, as it is said. We had to make room for a new pair of recliners that we haven't yet purchased. Before that the ceiling needs to be repaired. When a crack forms on the ceiling and it is made of drywall which is basically gypsum board, the crack will grow and grow and the drywall board will sag and sag until it eventually falls from the ceiling but that will take a number of years and I am not waiting around for it to fall on my head.

So if and when the contractor agrees to take down the ceiling and replace it with new drywall we basically will have to take every piece of furniture and other things out of the living room. It will be a challenge. because the entertainment center is made of solid wood and weighs over 300 pounds empty!
5 responses

• Dallas, Texas
12 Jul
Yes it is and I hope they will be wearing breathing protection. and bring their own ladder.

• Los Angeles, California
12 Jul
The kitchen here had a reno a couple years ago involving tearing out old drywall for new. A mess.

• Daytona Beach, Florida
13 Jul
Well I wish you the best of luck on that. WOW that is a heavy entertainment center.

• Marion, Ohio
12 Jul
You might be able to cover the entertainment center itself and leave it.