I am fed up with Trumped up prices for remote controllers.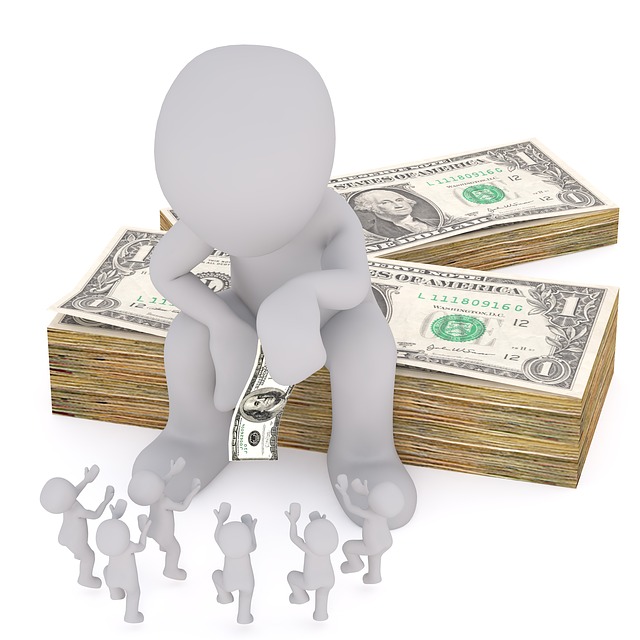 Dallas, Texas
July 13, 2018 10:43am CST
Give me a break. As to all of the gossip and late night humor about the president, ... Just look at all of the jokes on late night talk shows but that is another subject and I wont go there. The topic of this discussion is actually about DVR remotes The remote controller to the DVR only has some functional buttons. The cost to replace our DVR remote is about 60 bucks at Amazon and there is only one available. But Walmart had it in their inventory at one time for under 10 bucks, but guess what, they must have all been bought out by people who want to resell it on either Ebay for about 30 bucks or on Amazon for about 60 bucks. And to top it all off, Walmart says they are currently OUT OF STOCK. - But they will Email me when it comes back in stock, like that is going to happen.

It's obvious that when I buy a new DVR I will buy 2 extra remotes just because I know that someone else will buy a few dozen of them and re-sell them on Ebay or on Amazon for a trumped up price.
5 responses

• Canada
13 Jul
That is probably why Walmart is 'out of stock'. They caught on to the scam of purchasing from them for a low cost and reselling it for quadruple that amount. They most likely have it in stock but are waiting for the price to increase with the demand.


• Dallas, Texas
13 Jul
Possibly. In hind sight, I will always purchase two remotes with every single new DVR, DVD, BLU RAY, or TELEVISION SET. Oh yes, I forgot, VCRs still exists REMOTELY.


• Canada
13 Jul
@lookatdesktop
I got one of those...VCR's


• Dallas, Texas
13 Jul
@Starmaiden
They are hard to find. I like them still and out of the over 5000 VHS tapes, we only have a hundred or so remaining. The dubbing system broke before we could duplicate all of them on DVDs. Bummer.


• Dallas, Texas
13 Jul
That is very clever of you. Thanks for the good tip.

• Israel
13 Jul
@lookatdesktop
NP. if you want, send me the model name and i can try and look for you a remote in a reasonable price... 30-60$ is crazy! it's just a remote!

• United States
13 Jul
Yeah, I would be upset too, I hate it when people take advantage of deals like that just to resell and make more money for themselves. Screws over the ones who can't afford or don't want to pay those ridiculous prices.

• Dallas, Texas
14 Jul
They should be made to wear hats that read FEED THE GREED or a T-Shirt with the words. I buy things at Salvation Army so I can re-sell it on eBay. I see this all the time. Everywhere I go people hoard things just to re-sell them. It is totally a monopoly for first come first get or you're out of luck buddy. Sad.

• United States
14 Jul
@lookatdesktop
I agree with you, I think it is total crap that they pull this all the time.

• Baguio, Philippines
13 Jul
It's sad to hear that Walmart is out of stock

• Dallas, Texas
13 Jul
For a store that huge yes it is sad indeed.

• Baguio, Philippines
14 Jul