Took my old cat to the vet today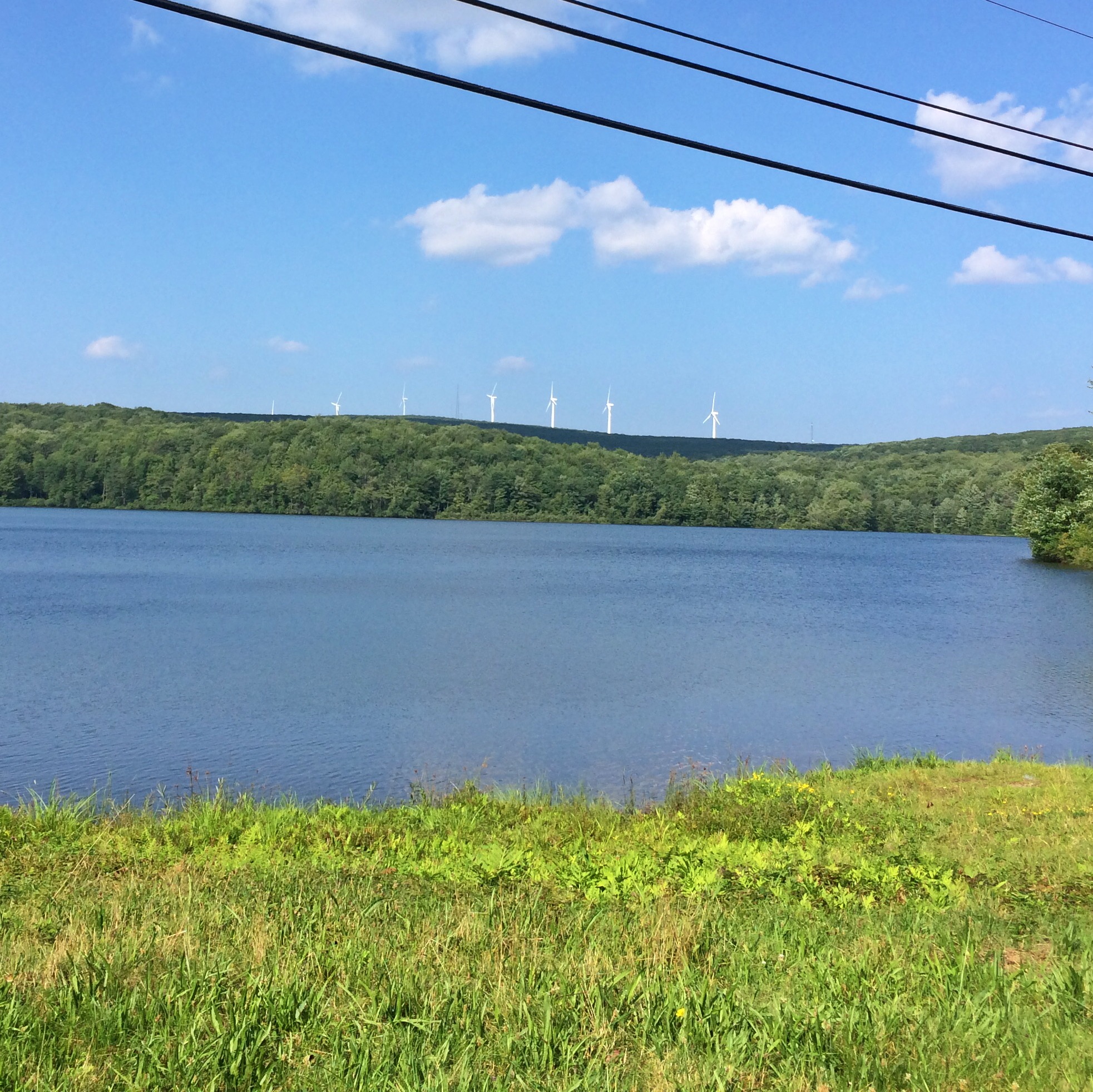 United States
August 9, 2018 9:10pm CST
My cat is 16 and at that age they are pretty ancient. Up until now she hasn't had any health issues thankfully! Since my boyfriends dog was so sick that time a month ago or so my cat started vomiting often after that. It got to the point where it is happening too often and so I called the vet to get her in. She had sores under her chin too that I thought was from a flea collar irritating her skin. I took it off and it hasn't improved any. On the internet it looks like cat acne. She wasn't fond of being trapped in the carrrier on the 45 minute drive. Her confused meows broke my heart. The vet checked her over and said she does have a little arthritis which I was figuring by how she walks lately a bit off and slightly shaky at times. He asked me twice if she was really 16 and the second time asked if she'd been with us that whole time which she has. We bottle fed her as a kitten. Her teeth looked bad to me but he said they looked pretty good, a little irritation but it didn't seem like enough it would make her gag. He said he didn't feel any tumors, her heart is good, she's a good weight of 10 lbs, she's got good color (I guess they get pale or something I don't know lol) and no fever plus her having a healthy appetite is a good sign. He said we could do blood work but she wouldn't like it and he didn't really think it was necessary. He cut her nails which she didn't like. She's old and sore so I leave her be and let her keep her long nails lol. He put a liquid dewormer on the back of her head. I had never even heard of such a thing so I learned something new. He gave her a shot of an antibiotic to clear up the sores under her chin and another shot that I think was a vitamin I don't recall. She's such a good cat. She meowed loudly but never hissed or tried to claw them. The vet tech held her down by the scruff of her neck and while she wasn't being hurt I still felt so sad putting her through all this. The vet sent us home with a probiotic for her to dissolve in her food once a day for a week. Photo is of a pretty view I saw while I was out geocaching and has nothing to do with the post other then pretty it up.
10 responses

• Bunbury, Australia
10 Aug
Our poor old cat had to be put down at 16. She had feline leukaemia. I think they check the colour of their gums. If it's a nice healthy pink then they have 'good colour'. They do it with other animals too. With horses they push their thumb against the gum. It will go pale but should almost immediately become pink again.

• United States
11 Aug
@JudyEv
how heartbreaking that must have been for you family. I really dread the day we have to put our cat down. That makes sense about her gums then why he said she was a good color and everything looked good. She did have a spot that was a little bloody and looks like teeth have fallen out toward the back and the other side looks like she has cavities. I noticed lately her having a harder time chewing so I will continue to wet her food for her and let it soak until soft even after all the probiotic is gone.

• Bunbury, Australia
12 Aug
@shaggin
She might need softer food now if she is having trouble chewing.


• Philippines
10 Aug
Oh she must be lucky to be with you that long. You surely took care of her really well. Nice to see you here again Shannon.

• United States
10 Aug
@toniganzon
she was my very first baby before my real babies were born so she holds a very special place in my heart. I hope she's with us for many more years still!

• Philippines
10 Aug

• United States
10 Aug
That is good news! I have not taken the cat here back, he seems okay now.

• United States
11 Aug
@andriaperry
that is good to hear! Taking them to the vet is so costly I don't do it unless I'm really concerned.

• Los Angeles, California
10 Aug
Hope kitty gets all better.

• United States
11 Aug
@JohnRoberts
thank you so much! So far no vomiting today but some days she doesn't and other days it's a few times so who knows.


• St. Catharines, Ontario
10 Aug
Glucosamine is supposed to be helpful for treating cats' arthritis as well as humans'.

• United States
11 Aug
@BarBaraPrz
the vet didn't mention much about the arthritis but I should look into a supplement for her thank you!

• St. Catharines, Ontario
11 Aug

• United States
11 Aug
I sure hope she gets better, I have a cat, so I kinda know what you are going through.

• United States
10 Aug
Hope that the shots help her feel better. They really hold a special place in our hearts.