Good Night, myLot ! 8-14-18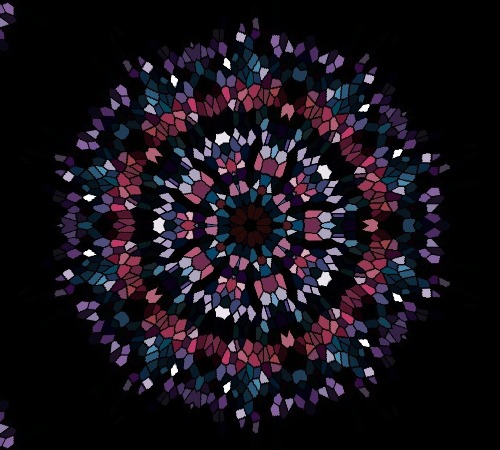 Petaluma, California
August 15, 2018 12:17am CST
Time to head to bed. Tomorrow is another regular day at work. I had another doctor's appointment tomorrow, but had to cancel and reschedule. Tomorrow I'm not sure what else is doing on, and if I know I'm just too tired to remember. Right now I'm going to go and attempt to get some sleep. Hopefully it will work tonight. Hope that you all have a great day/evening/etc. in your part of myLot land !
3 responses


• Petaluma, California
15 Aug

• St. Catharines, Ontario
15 Aug
Hope one of us gets some sleep... I was having trouble falling asleep, too, so I came here for a while. Now I think I'll try sleeping again. G'night.


• Petaluma, California
15 Aug
I hope that you got some sleep in !

• St. Catharines, Ontario
15 Aug