ats the importance of money in ur life.

India
November 28, 2006 6:59am CST
with me its a need but not my always requirement. wat abt u.
6 responses

• India
28 Nov 06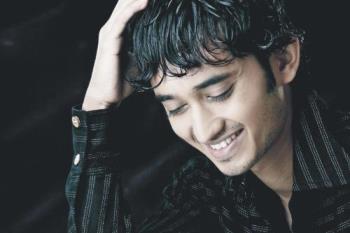 i think you are rich person or well sateled person, that is why you say this, i am not poor but i am middle class person, and try to become uper middle class, so for me it is necessary, have a good day.

• India
28 Nov 06
Here is the opportunity for you to earn as low as $1 you can get the amount in paypal also. Here is the link. http://www.victorianemails.com/pages/index.php?refid=lucknock

• Philippines
28 Nov 06
why we here on mylot in the first place??? to earn money, right? accept it or not, we people struggle in order to survive and to survive we need some support and to support our needs we need money.

• India
28 Nov 06
Money is required to carry the life but I always give the first importance to humanoid and friends.