Good Morning!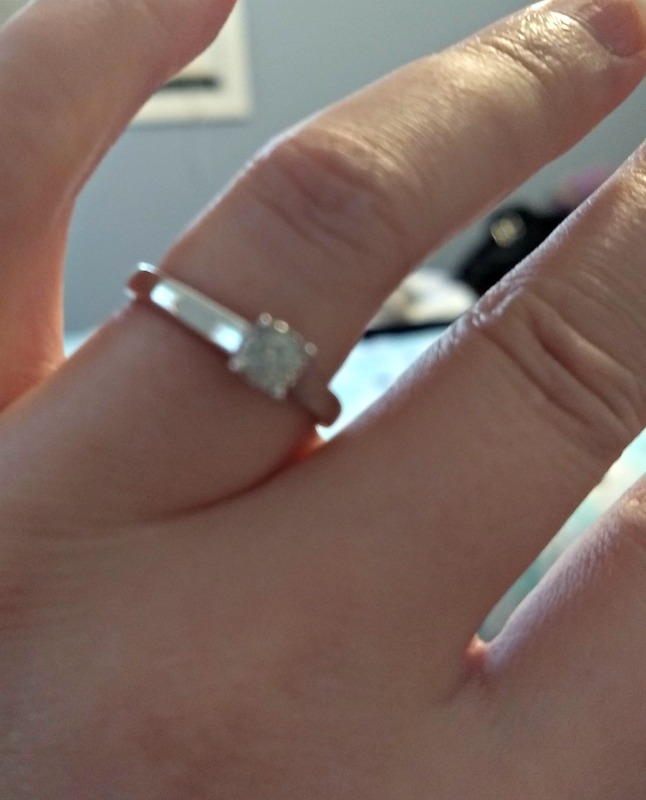 United States
September 17, 2018 8:07am CST
Hello everyone and good Monday morning to you. I spent the weekend at my boyfriends house stayed there Friday and came home this morning at 7:45am. It was a cool morning 63 degrees out not sure what the real temp is going to be today. I had a great weekend with my boyfriend, went to a car show saturday, tried a new mexican restaurant and I got a promise ring in the photo above. He gave it to me midnight saturday on his birthday. Yesterday we had a lazy day until we had to get ready and go bowling. It was an ok bowling night hopefully this coming Sunday will be better. I did not want to come home this morning but he had to be to work early today so left the house at 7:30am and i went home myself. I got home at 7:45am took care of my stuff & now having coffee and watching TV. Soon I will shower and get ready for work but have quite awhile before that yet. Working 11:30-8pm today and I will be by myself after 4:30pm so hopefully I'll get alot done tonight. Then I just plan to come home and relax after work. It will be nice sleeping in my own bed also. I hope you all had a great weekend & have a good work day today, take care! Photo is mine!
4 responses

• United States
17 Sep
Is t hat a diamond there.Nice looking ring.

• United States
17 Sep
@amadeo
yes it's a sterling silver 1/4 carat diamond ring

• United States
17 Sep


• United States
17 Sep
Love promise rings. Cute. Glad you had a nice weekend. Hope his birthday was good.

• United States
18 Sep

• United States
18 Sep
Yesterday afternoon I came back home from being at my uncle's house since Friday. I had to stay there because of the hurricane. I didn't have any damage from the storm.

• United States
19 Sep
@Jessy3236
Glad your safe and didn't have any storm damage. I came home yesterday after being gone since Friday too.

• United States
17 Sep
It sounds like you had a good weekend. Pretty ring..

• United States
17 Sep