New Art Design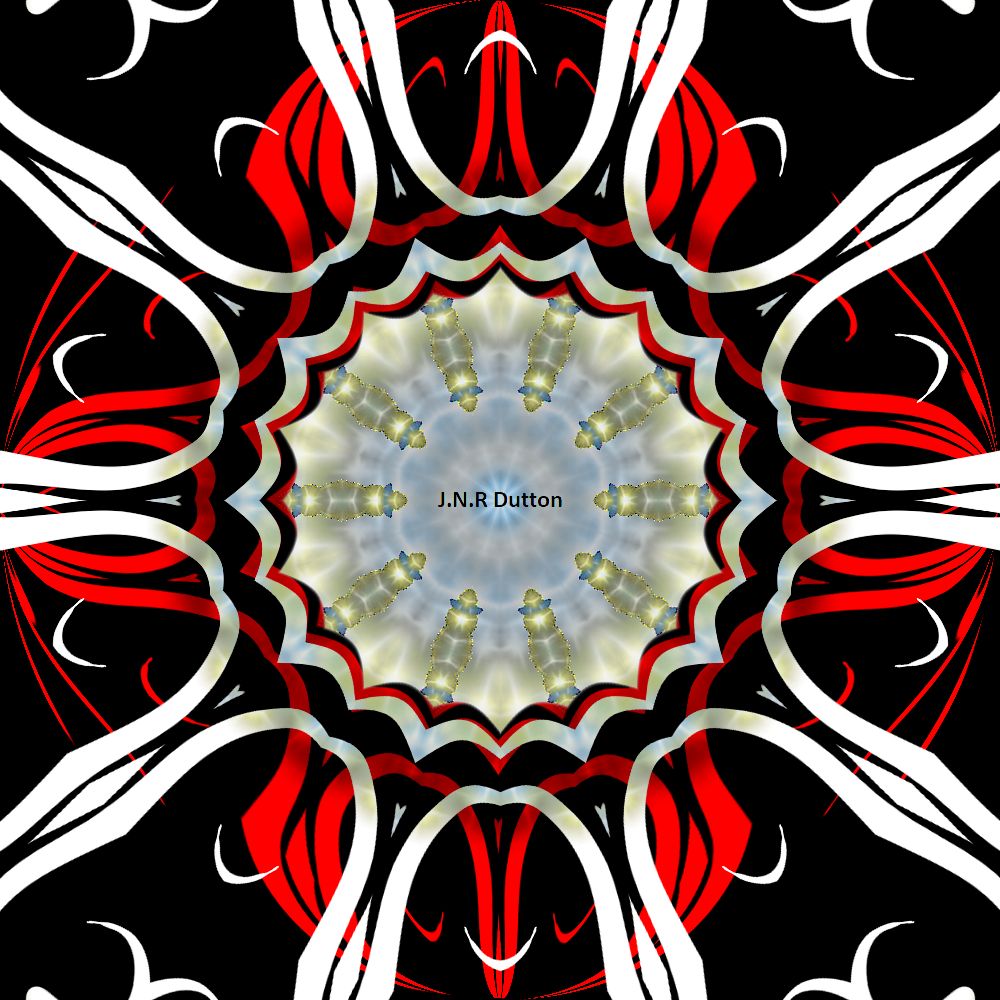 United States
October 20, 2018 5:44pm CST
This art design was made with multiple layers & effects. I played around until I came up with something I personally liked, I just hope that my connections (and the community here in general) like the piece. I have yet to come up with an actual title, but I welcome suggestions.
6 responses

• Preston, England
21 Oct
good kalaedoscopic effect

• Daytona Beach, Florida
21 Oct
Really great artwork. You did well it makes me think of a psychedelic looking flower.

• United States
21 Oct
Great design, this one is very cool


• United States
21 Oct
Eh just because I wanted to make it. I like making pattern designs a lot.

• United States
20 Oct
the font in the middle doesn't seem to fit (unless that's just your watermark) but the rest is really cool


• United States
20 Oct
It is just my signature stamp, in my early days as an artist online, I had a couple pieces stolen from me, after that occurred I began marking all my work.