I find it difficult at times. I hope things get better soon for everyone.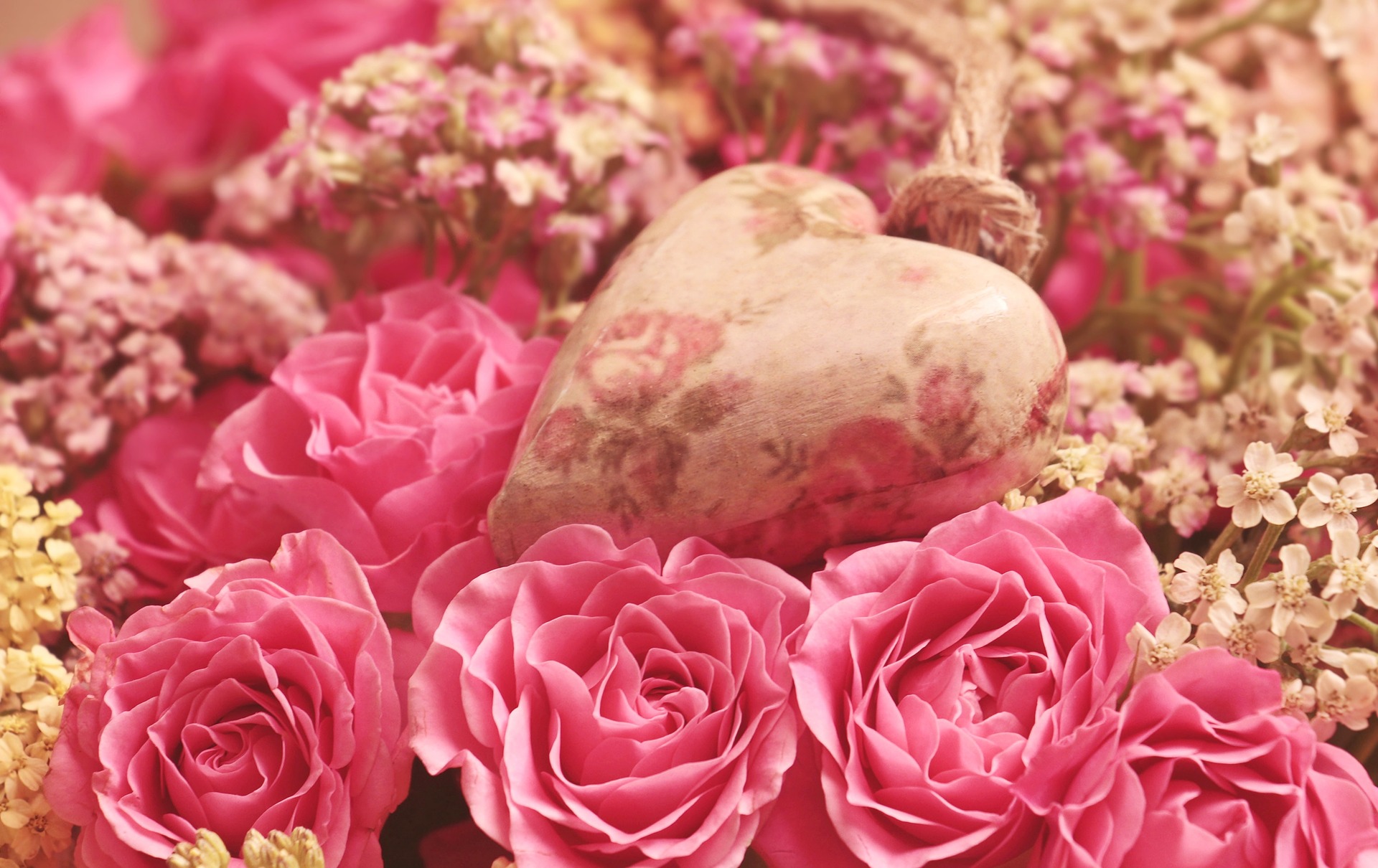 Dallas, Texas
December 2, 2018 8:04pm CST
I know times are hard now for just about everyone on the planet. More importantly, people I have known either on social media and in my own personal life. The world is changing and not always for the best. After finding out recently that my wife has a heart problem and is pre-diabetic I have to focus more on looking after her well being. It is difficult at times, but I really do hope that all of you will understand if for some reason I am not on myLot quite as often. I will do my best to make the best of a bad situation and be there for her. If not for just the emotional support but simply out of love for her. God bless everyone and maybe tomorrow will be a brighter day for all of us. I hope that will be the case. One can only hope and pray for better days ahead.
9 responses


• Dallas, Texas
3 Dec
We are both concerned enough to change our eating habits and I threw away the rest of the chocolate and pumpkin pies from Thanksgiving. We went and bought Smart Balance Margarine as we had been eating pure butter for the past several years instead of light spread.

Buy Smart Balance Buttery Spread, 15 oz at Walmart.com

• United States
6 Dec
@lookatdesktop
I'm actually back to butter since my salt restriction. I buy unsalted which actually has no sodium at all. It doesn't taste as good as salted butter, or even margarine for that matter...but I am looking for other ways to spruce things up.

• Dallas, Texas
7 Dec
@porwest
Butter is a flavor all it's own but I have to cut back on my cholesterol so I am currently enjoying the unusually good flavor, in my opinion of SMART BALANCE margarine.


• United States
3 Dec
I'm sorry to hear to news about your wife, and that is completely understandable if you are not on here as much. Do what you have to do.

• Dallas, Texas
3 Dec
I will do the best that I am able and try to maintain my faith on the good in all things.

• United States
3 Dec

• Dallas, Texas
3 Dec
@hillhjill
, It is all we can do for sure and thanks again.



• Croatia (Hrvatska)
3 Dec

• Dallas, Texas
3 Dec
We will hold on tight and hope for the best. Thank you.


• United States
3 Dec
We definitely understand her health, and yours come before MyLot. Sending good thoughts your way!

• Dallas, Texas
3 Dec
Thanks, I appreciate that.


• United States
3 Dec

• Ft. Lauderdale, Florida
3 Dec
Anthony I am here if I can be of any help! I had an aorta valve replacement 8 years ago and have been a pre diabetic for 2 years. The doctor will probably put her on Metformin for the diabetes and there really shouldn't be too much of a change in her/your lifestyle!

• United States
3 Dec
My prayers for you both. A lot of people forget that a spouse's illness is difficult for everyone in the family.

• Dallas, Texas
3 Dec
True, and thank you for your understanding.


• Marion, Ohio
3 Dec
Sorry to hear about your wife. Hope everything works out. Real life always has to come first.

• Dallas, Texas
3 Dec
I am hoping for the best in both of my worlds, especially the one I share with my wife.


• Daytona Beach, Florida
3 Dec
So sorry to hear this. Blessings to you both and will keep you in my prayers.

• Dallas, Texas
3 Dec
It is good to hear these kind words. And it is best that she had gone to find out before it was too late to do anything about it.


• Lenox, Georgia
3 Dec
I'm so sorry to hear about your wife. =( We absolutely understand if you cannot be here as often. Your wife comes before Mylot. Heavenly Father, thank you for loving Anthony's wife. Lord God I pray for healing in her body from head to toe. Father I know you want to heal her and you love her. Wrap your loving arms around Anthony and his wife. Thank you for all you do God. In Jesus' name I pray, Amen!

• Dallas, Texas
3 Dec
Amen. Thank you for the prayer.