Oh The Toes Are Killing Me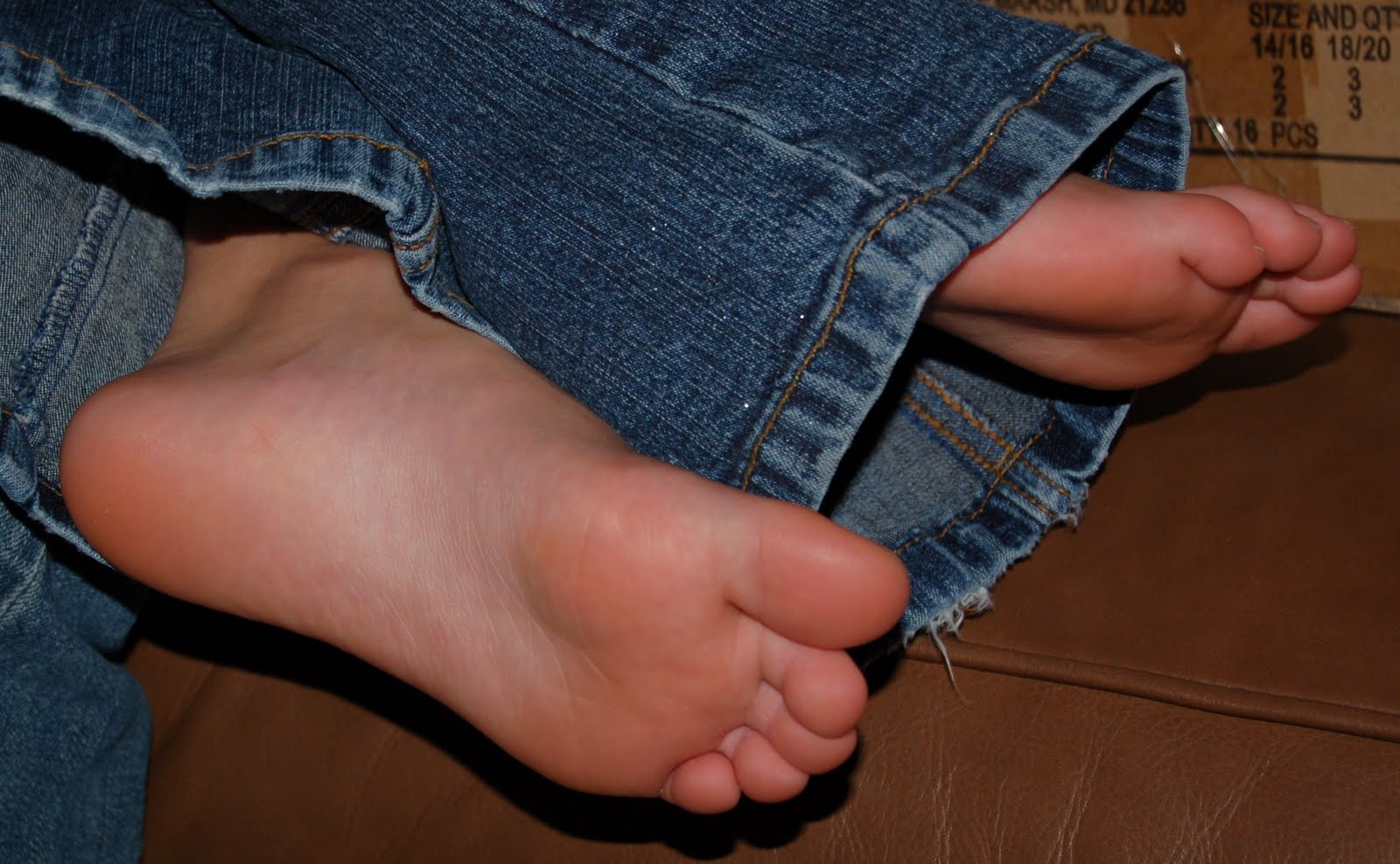 United States
December 3, 2018 5:47pm CST
Okay. Okay. Enough already with the Fairy Hands ads with feet in socks.
You are driving me mad. I have a bit of a foot fetish, and these feet clad in these socks is driving me
insane.
Please God, help me. This is ridiculous. These
feet
in the images I am seeing are just making me bonkers. My wife is in total fear. She does not know what to make of my heightened libido from these images. I even clicked the ads. I had to see more. More
feet.
I am a maniac. A total maniac. Can I get past this? I have no idea. But right now there is no one safe. Not a pair of feet anywhere that is safe. God help us all.
P.S. This is total tongue in cheek. I have no foot fetish. No feet were damaged, molested, or otherwise compromised in the creation of this post. I just had nothing else to write about, and think it will be a hoot to see what the reaction of my fellow MyLotters might be to this.
May your "soles" be safe.
P.S.S. How many people will now post a picture of their own feet on this post?

10 responses

• Green Bay, Wisconsin
4 Dec
Sorry, I will not post any pictures of my sock-clad feet. I'm not taking my socks off to take pictures of them. I'm just about warm after being in the cold for a good portion of the day. I'm glad no feet were compromised in the making of this post.


• United States
4 Dec
You will never see a photo of my feet in this lifetime. Or the next.

• Daytona Beach, Florida
4 Dec
I have no photos of my feet and do not want to take any. I do have some photos of my hands but that is as far as it goes.

• India
3 Dec
Meditation can help in such circumstances


• India
8 Dec
@porwest
This is a fine example of 'Little knowledge is dangerous' Let me humbly post a link here. If you could spare a few moments of your precious time you will get some idea about meditation

Meditation is the process of training your mind to focus and redirect thoughts, and it can improve your quality of life. Here are 12 benefits of meditation.

• India
8 Dec
@porwest
It helps you to face reality. Full Stop




• United States
6 Dec
lol. Damn. I was thinking if nothing else you could post a picture in a post of your own, see what the reaction would be, discover disturbing things about fellow MyLotters, AND make some pennies to pay for the peddies. But who I am to offer suggestions?




• Los Angeles, California
4 Dec
Feet should be kept covered with socks.