JJs Vinyl Madness Countdown #344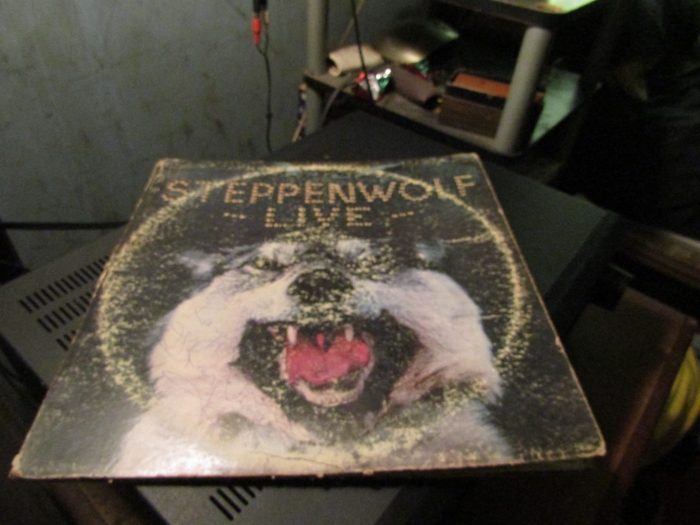 December 6, 2018 3:39am CST
Hmmmm....while the majority of this album is taken from one concert, three songs were 'doctored' studio cuts...added at the insistence of the record company because the album wasn't long enough for a double-LP release without them. The album reached #7 on the charts, and the single released from it (Hey Lawdy Mama) reached #35...and it was one of the studio cuts.

Go figure...

Steppenwolf - Live

Track 2. 'Don't Step On The Grass Sam'. From the album ' Steppenwolf - Live - ' Written by John Kay Larry Byrom - Guitar Jerry Edmonton - Drums John Kay - Vo...
4 responses


• Los Angeles, California
6 Dec
Scar was born to be wild.