December 6th; What We Celebrate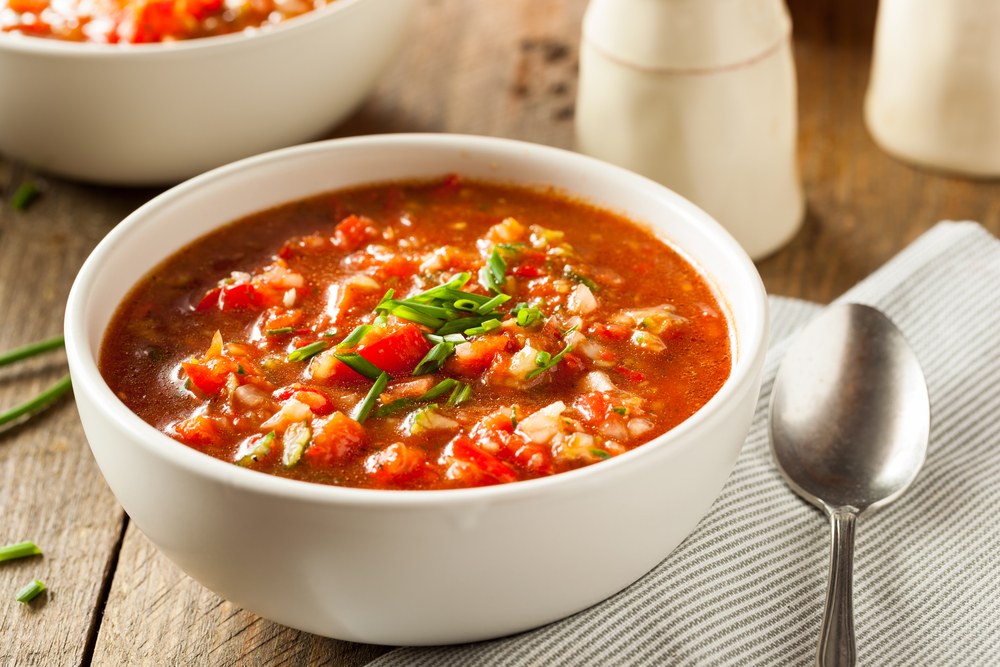 United States
December 6, 2018 7:40am CST
There are 5 celebrations for today St. Nicholas Day In the 3rd century there was a man who was a devout Christian. He sold all that he had and gave to the poor and suffering. Nicholas was born in a village which is located in modern day Turkey. He is known as the patron saint of school children, sailors, clergy and traverlers. He would go around leaving little gifts inside of stockings for boys and girls. Santa Claus is modeled after him. National Gazpacho Day A tomatoe based vegetable soup that is served cold. Not sure how I feel about a cold veggie soup. Have you tried it? What do you think about it? National Microwave Day Percy Spencer is credited with inventing the first microwave in 1945. He was working for Raytheon which filed the U.S. patent on it. The first microwave oven was called Radarange. National Miner's Day A day to remember and honor those who work in mines. Mike's dad, uncles and cousins all have or are working in coal mines of West Virginia. I couldn't imagine the hard work that they do. and the final celebration for today is National Pawnbrokers Day A day to celebrate those who work in pawn shops. I have dealt with some buying and selling. How about you? Ever find a good deal through a pawn broker? Enjoy the celebrations and day friends.
7 responses

• United States
6 Dec
I make my gazpacho in the microwave.

Actually, I love gazpacho. It's perfect for summer. When I make it I tend to make it too garlicky for anyone else's tastes, but other than that it's fine. It's easy to make (I used V8 juice, canned tomatoes, green onions, garlic, and a blender) and, as I said, very refreshing on a hot day!

• Philippines
7 Dec
Gazpacho sounds interesting. I'll try it once and see how it tastes.

• Anniston, Alabama
6 Dec
Yes I buy from pawn shops sometimes.

• Bunbury, Australia
6 Dec
I like gazpacho and I also like vichyoisse which is cold cucumber soup. It's very refreshing in summer.


• Los Angeles, California
6 Dec
I wonder how many struggling miners had to use a pawnbroker.

• Banks, Oregon
6 Dec
Have a good day my friend and, enjoy the celebrations.