Pfizer and Merck are RAISING prescription drug prices AGAIN!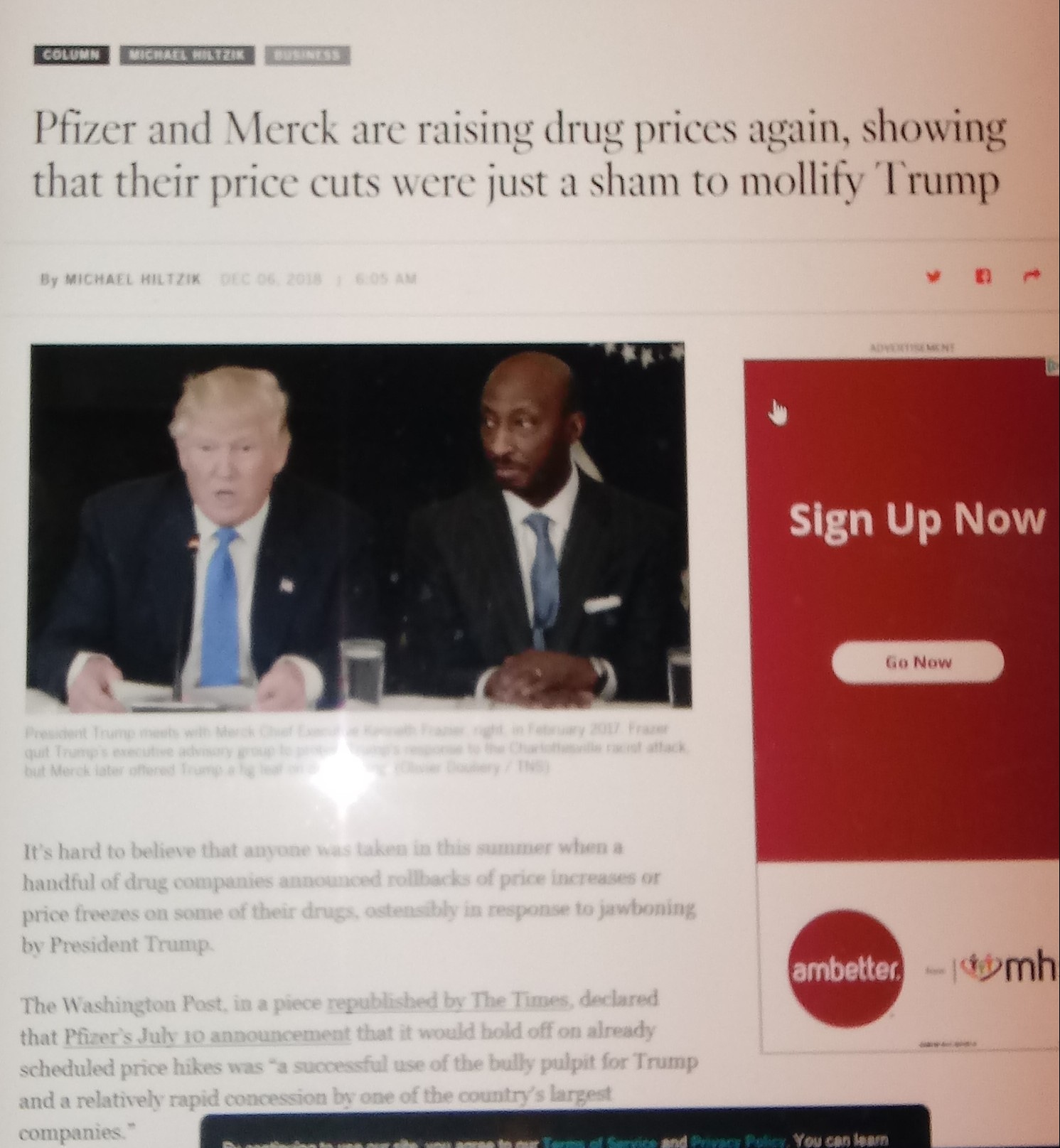 United States
December 6, 2018 5:39pm CST
Big Pharma is raising prescription drug prices AGAIN! Keep contacting your rep's in Congress & tell them that you want them to support & pass the #PrescriptionDrugPriceReliefAct as soon as possible. You can use Congress.org or the Congressional Switchboard 202-224-3121. Forgive me for repeating this request but we must get this bill passed to put an end to the excessive greed of the Pharmaceutical Industry.
4 responses


• Wapello, Iowa
7 Dec
And don't forget the car elevators for their vacation home garages! They don't grow on trees, you know!

• United States
7 Dec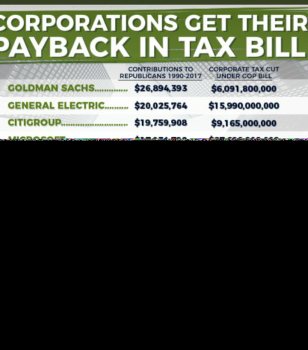 @TheHorse
~Most healthcare and pharmaceutical executives make milluons of dollars a year. That would have to be Ivy league schools with text books made of gold! That is excessive! Selling a $1 bag of sal8ne solution for $800. They are living high off of the suffering of others. No other country ley's them get away this this inhumane greed.We need to rein this greedy *********'s in.

• Wapello, Iowa
7 Dec
I hope everyone does this.

• United States
7 Dec
@xander6464
~Please pass the information about this bill to all of your friends and family in the United States. Nothing scares members of the U.S. Congress more than an informed and active electorate.

• Wapello, Iowa
7 Dec
@flpoolbum
I sure hope we've gotten to that point. Where politicians are afraid of us rather than the other way around.

• Daytona Beach, Florida
7 Dec
I am always ready to help and sign all important petitions.