Happy New Year!!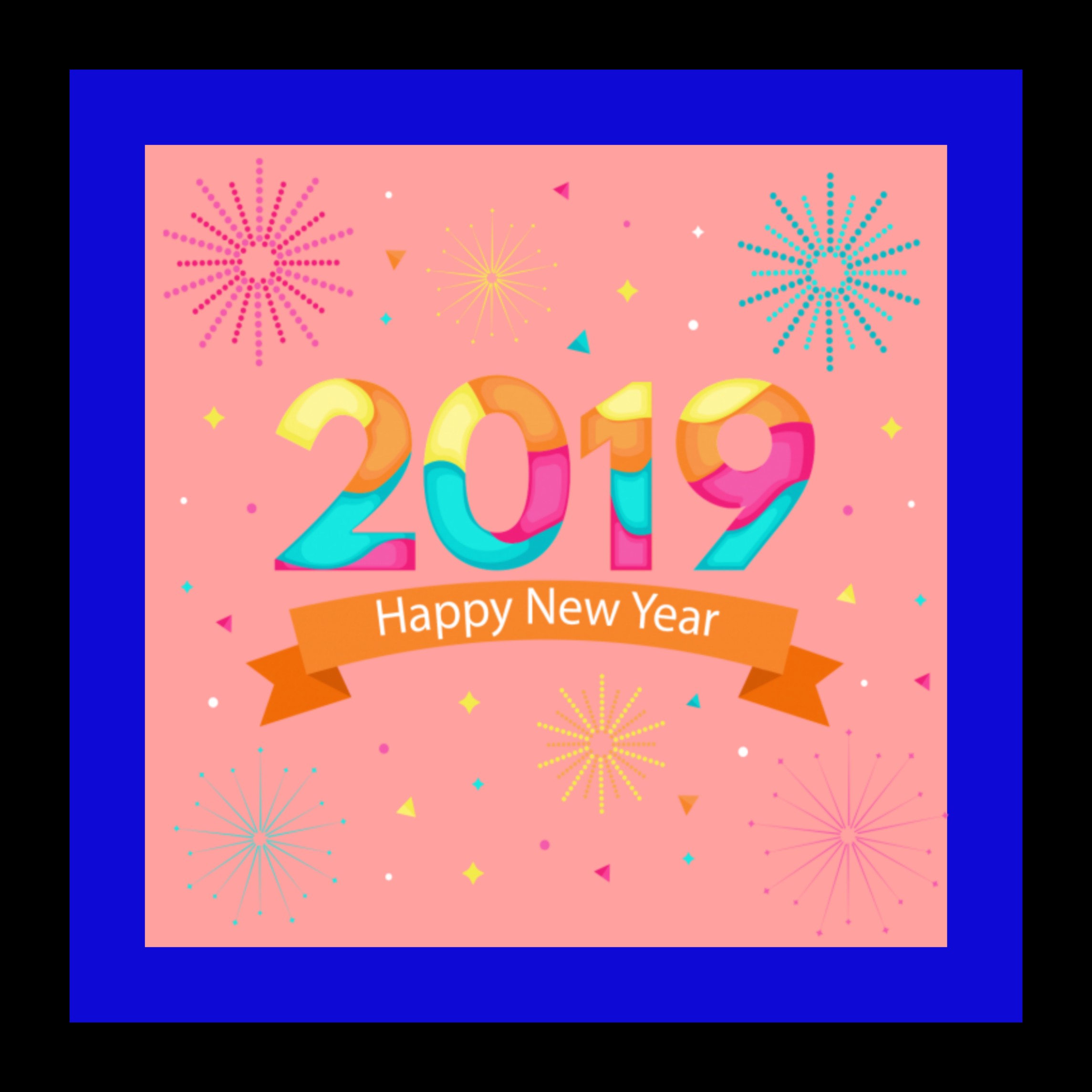 January 1, 2019 1:47am CST
As we Say goodbye to 2018

We welcome the coming year 2019

I do hope that my year will brighten up better than the last. I can not say it was all bad though, buy coukd have been better. What was the best thing about 2018 that you remember or that happened to you? * Mine would have to be my girls are doing ao much better in school this year, and it is not as big of a fight everyday. * We also added some new addictions to our family this year. Furry friends that is. I'll introduce you to them all very very soon What is something that you look forward to the most in the coming 2019 year? * More time as a family is my aim. With my husband and his job its difficult to have "family days" or even have plans for that matter so my aim is to find a way for more family time * My other aim or goal so to speak is that my dad has a better year this year than last. He has had so much going on and we've almost lost him more times than I can count and I just need him to have a better year... * Of course I'm looking forward to being here more. I came back and had to wait until life evened out so I could be here more and more! We haven't forgotten that goal yeat because yoi guys are awesome!! Happy New Year everyone!! I hope you have a fun and safe night! *Picture was created by me using PicsArt*
3 responses

• United States
1 Jan
The fact that I woke up each morning and saw my roof over my head. I was blessed and thankful each of those days.

•
1 Jan
Yes!!

That is definitely a reason to stand proud and celebrate!! Congratulations to you and *CHEERS* to many more mornings of waking up with a roof over your head!

Something as little and simple as this so, so, SO many people take for granted now a days. Living and a roof is not always promised to everyone and many people do not realize that

Good luck to you in 2019!

• United States
1 Jan

•
1 Jan
@sharon6345
I learned the hard way that tomorrow is never promised and to this day I say it all the time. Unfortunately some fail to realize it until it is to late

One day it will sink it for everyone we can only hope they realize it sooner rather than later



•
8 Jan
Happy New Year to you! I hope 2019 has started off great for you so far!!

•
1 Jan
Thank you

Happy New Year to you as well. I hope you have an amazing 2019 ahead of you

Good Luck