Peaceful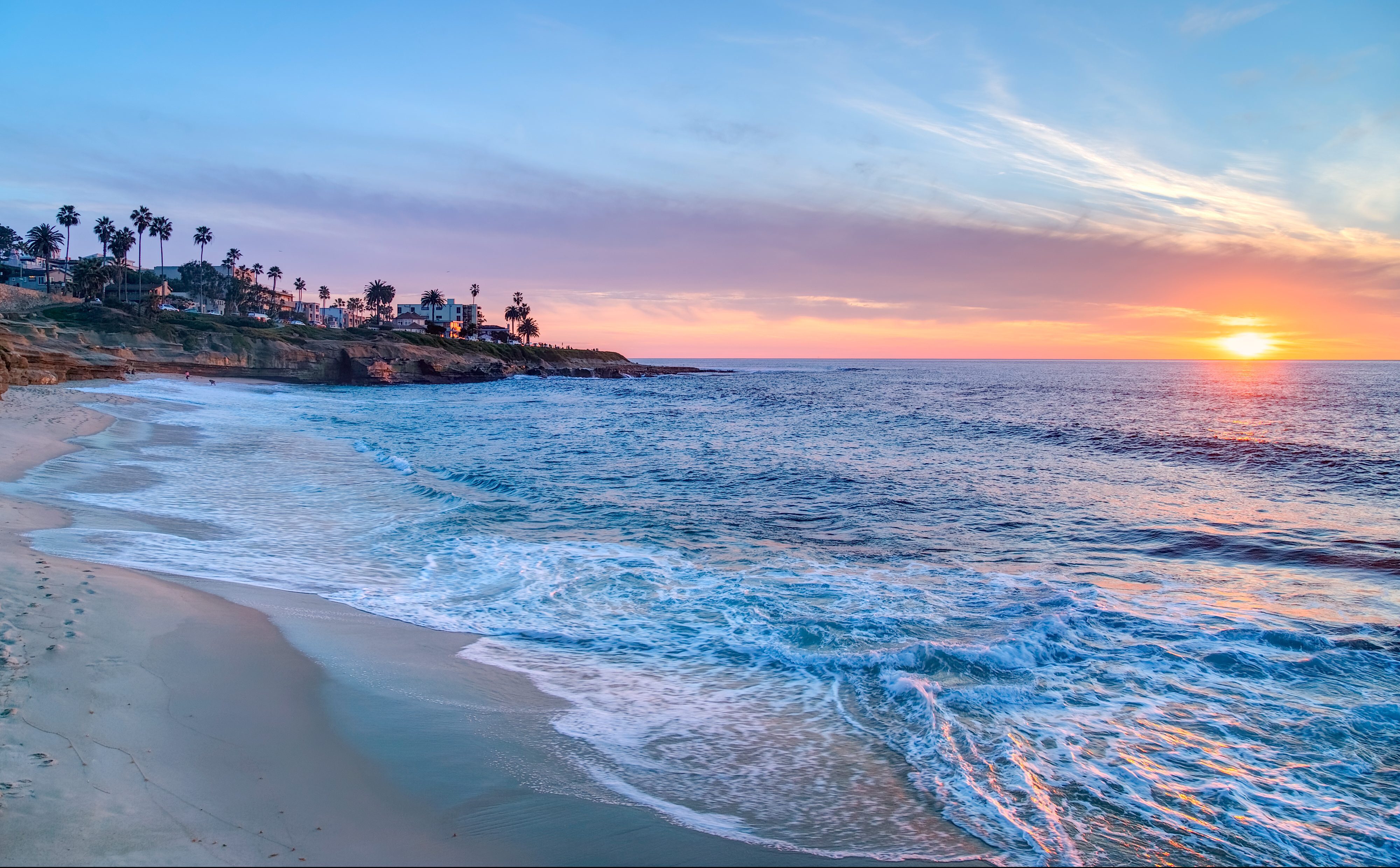 United States
January 1, 2019 12:00pm CST
My daughter told me the other night that she could sleep better if she slept with the window open letting the air in. That made me think about when I was going to go to a beach with a for and at night we were going to have the windows open so we could feel the breeze from the water and here the waves!

I Watch a lot of the shows on HGTV and hear people talking about living in or near the beach where you can at least hear and smell the water.


is a calmer and more peaceful way of living.

Do you live near the beach or water where you can hear it smell it? How do you like it?

8 responses


• United States
3 Jan
It has been quite awhile since I have been to the beach myself


• United States
4 Jan
@shubhu3
They are beautiful! It depends on the roads, I am scared of heights. They make me dizzy



• Canada
1 Jan
I live on an island in the middle of a river in a huge city and a highway nearby and so the quality of the air is not the best.

• United States
1 Jan
On my! Does the weather get bad on the island?

• Canada
2 Jan
@dfollin
We don't have any hurricanes or bad tornadoes or bad earthquakes. Winter can be cold, long and difficult.


• United States
3 Jan
@1hopefulman
Do you unfortunately get stuck out there during the winter?


• Orangeville, Ontario
1 Jan
I would love that. I want to go to one of those vacations where your room is wide open... like St. Lucia. We were in Cuba recently. There was no screen on our balcony door. I probably would have left it open had there been a screen because one night when I was standing out there a gecko took a run around the top of my balcony which sent me running inside. Wouldn't leave the door open after that. LOL! Honestly, I have a sound machine that I rarely use but when I do find the need to use it to help me sleep, it is on the sounds of the waves.

• United States
1 Jan
I used to have a sound machine and would love to get another one

Right now I am listening to Subliminal messages with ocean and nature sounds on them, mostly ocean my phone drone Amazon Prime.

. My aunt and uncle went to Greece one year. The hotel had no AC, so they had to open the windows, but they had no screens like what you described about Cuba.

and they were are up by mosquitoes.



• Canada
1 Jan
I do not live close enough to the water to hear it but I love when we go camping on the beach in the summer. The sounds of the waves is so peaceful. There is always a nice breeze too. It is my favorite place to camp.

• United States
1 Jan
I'd think I would like to live there.


• Canada
1 Jan

• United States
1 Jan
I would love to live near a beach or a lake. Water does seem to soothe humans.

• United States
1 Jan
@dfollin
Me too! It really has to be beneficial to humans to live near water.


• Eldoret, Kenya
1 Jan
I don't live near a beach or water but I would really love that. It seems so peaceful.