How Could They Not Know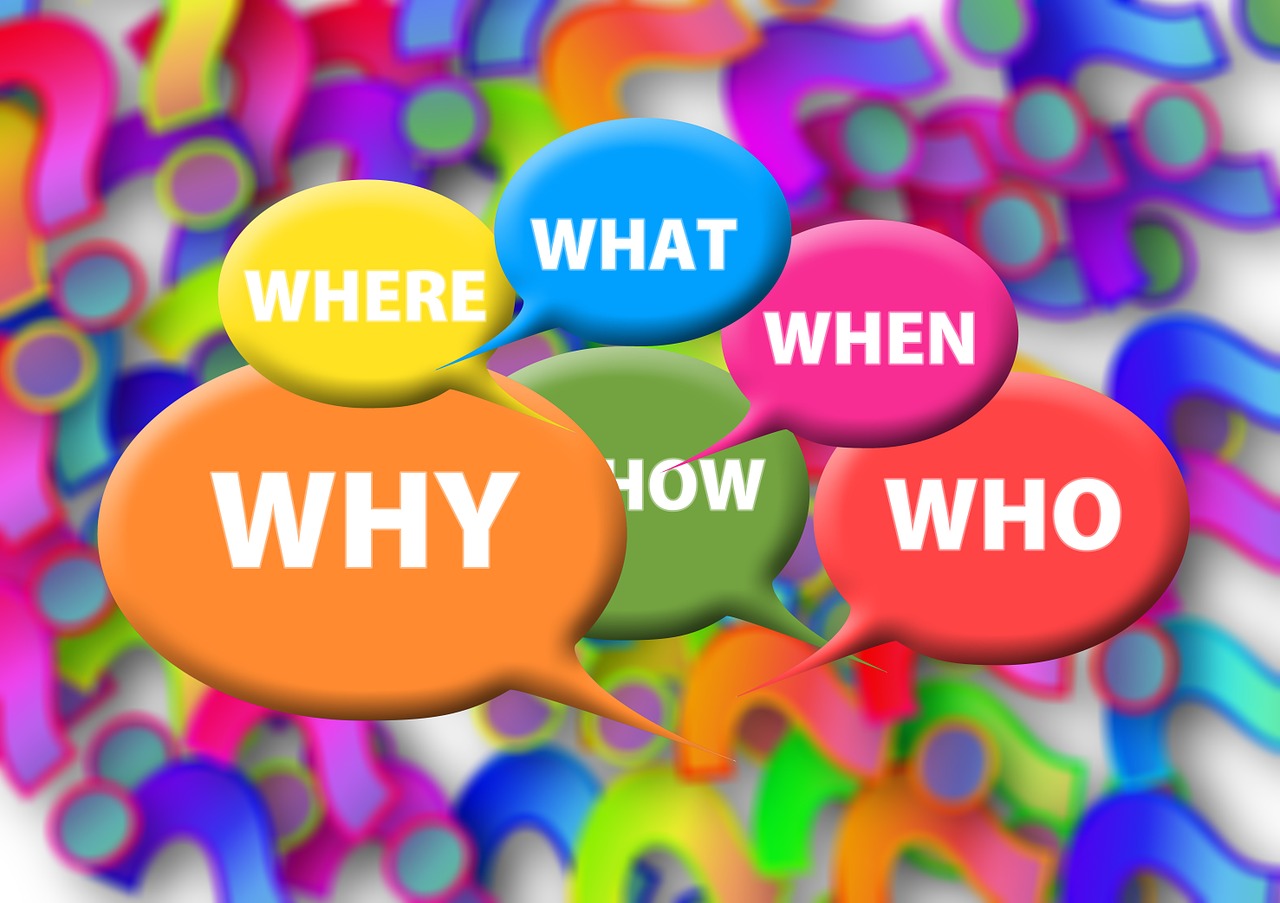 Pensacola, Florida
January 10, 2019 7:02pm CST
Many of you here in the states have probably heard of the news story where a girl who has been comatose since she was 12 years old (over 10 years) gave birth to a baby boy and no one in the facility had no idea thaat she was pregnant, This is sending up may red flags in my mind to why her pregnancy slipped through undetected for 9 months with questions such as why didn't the aides caring for her didn't notice she wasn't having her period and report it.. Or the nurses seeing her growing belly or the doctor or his nurse practicner didn't see the signs themselves and a few other questions along the care lines. Her family will be raising their grandson and in some ways may look on it as a unseen blessing and I hope when all the dust is settle they have a nice nest egg that the facility will have to pay into for their neglect in letting this happen as I bet many a lawyer is waiting in the wing to take on suing the facility,
9 responses

• Canada
11 Jan
It never should have happened. I agree with Cindy. There should have been a camera watching her at all times. It will be difficult for the child as he grows up and learns the story.

• Pensacola, Florida
11 Jan
They are testing all the male employees for DNA samples

• Canada
11 Jan
@Elizaby
it's a good thing but sad so those who are innocent and have to be tested.

• Pensacola, Florida
11 Jan
@Happy2BeMe
The innocent ones have nothing to worry about


• Green Bay, Wisconsin
12 Jan
The biggest red flag would be who got her pregnant being comatose for ten years, and how could it happen in a nursing facility without anyone knowing. Yes, I'm sure there will be a lawsuit.

• Pensacola, Florida
12 Jan
So true as even the aides have to document how much each meal is consumed if they are not tube feeders, body functions including BM size, toileting, and if young enough when they start and finish their period and another red flags the nurses who changed the feeding tube each month should have also noticed.

• Green Bay, Wisconsin
14 Jan
@Elizaby
There's a lot missing in this story. I hope the baby will be all right.

• Pensacola, Florida
14 Jan
@just4him
Her Mother stated one place I read he is going to be raised by them in a loving home.


• United States
11 Jan
I may have heard whisperings of this but I don't pay attention to that type of news. However, I do have questions. Who is the father? Could it be someone that works in the facility Is it possible it was a visiting family member? My reason for asking these particular questions is that I would hope and assume they have rules and regulations and means to record and identify visiting friends and family. If the girl has been in a coma since she was 12 years old than it is possible that her menstrual cycle may not be completely regular. It might be that she doesn't bleed at all or very little. She may be of skinny stature and so her belly did not grow very much when the babe was forming.

• Pensacola, Florida
11 Jan
when I worked as an aide if we had a resident young enough we had to document each month when she had a period

• United States
11 Jan
@Elizaby
Yes, and maybe her periods weren't as regular? I don't know, i haven't read the news story on it.



• Bunbury, Australia
11 Jan
This is a terrible thing to have happened. I hope a head or two will roll when the truth comes out.


• United States
11 Jan
This is so sad that someone took advantage of her in that state, I feel that all patients in a coma like that should have a camera on them at all times to catch people like this.