More on the border wall Friday, 01.11.2019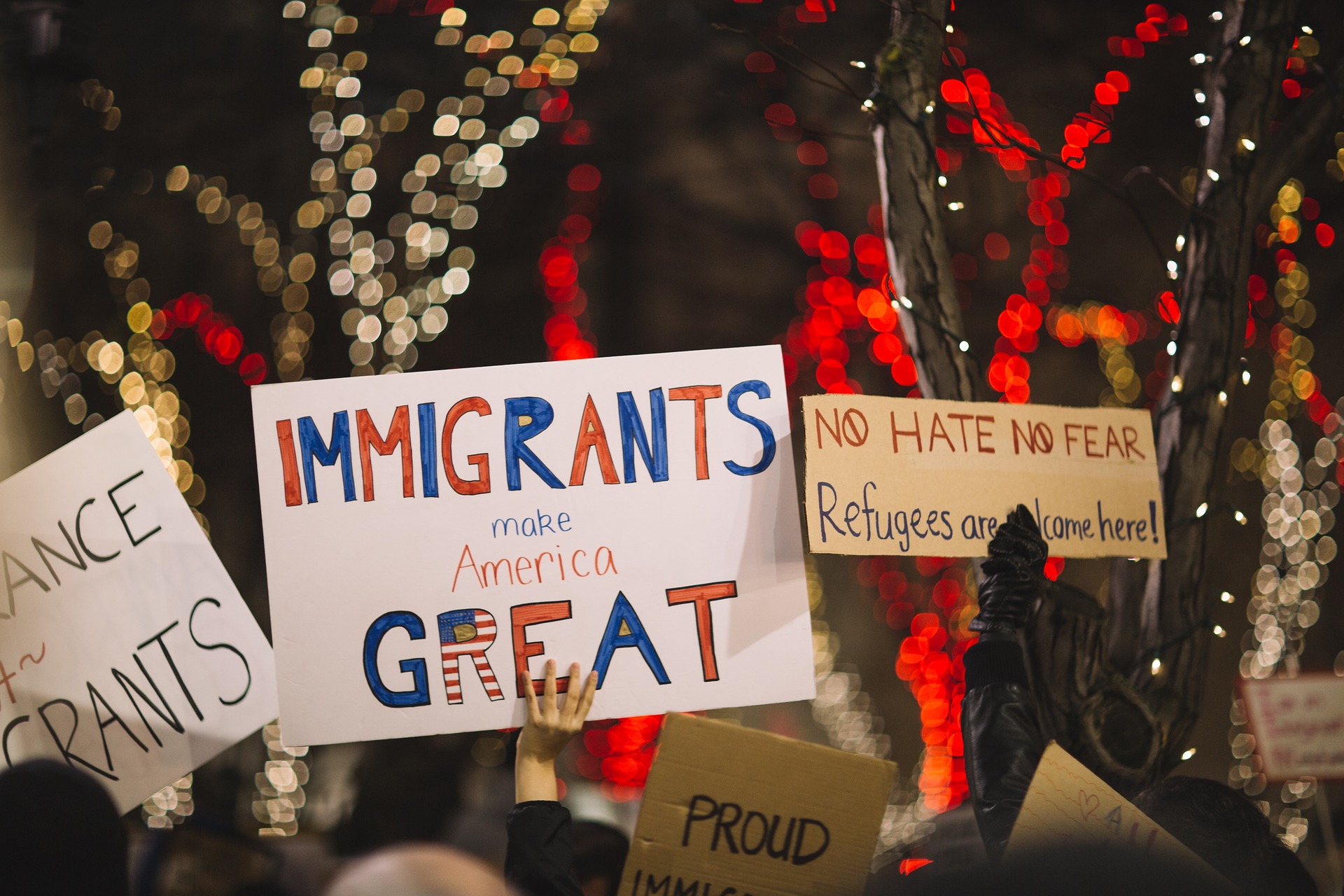 Dallas, Texas
January 11, 2019 8:24am CST
Getting real about a massive border wall between Mexico and the USA puts it into proper perspective. I think that many have an over simplistic view of this but thinking about a huge wall that goes all across the border defies logic. Sure. https://www.youtube.com/watch?v=Nr6wiT3ElVo Even I thought about it and after considering the facts I realize how impossible this idea really is and how super simple minded the concept is without even considering the massive reality of it all. It is simply not doable. It would take trillions of dollars and hundreds of years to construct and would not be supported by a Democratic ran country such as the good old USA. It is the subject of pure fiction. But you can think about how some people might try to make an argument in favor of it, but it is completely unrealistic and absolutely foolish. A relevant discussion is linked below for you to look at. Enjoy reading it. https://www.theverge.com/2017/4/5/15182522/otra-nation-made-collective-trump-border-wall-replacement And for your enjoyment, a YouTube that puts the whole thing into proper perspective from a common sense standpoint, below: https://www.youtube.com/watch?v=W_GcervKIs4 More significant and pertinent facts are presented in this video from YouTube in the link below this line. Take a look at this and let it all sink in. https://www.youtube.com/watch?v=fwBILf2c4vw A Virtual Border Wall is more feasible and doable than an actual physical wall as this article indicates and is worth a look at. Getting real about border security with high tech surveillance and better technology that is well within reason. Go Virtual Wall and keep things clean and tidy and make America Safe again. https://people.howstuffworks.com/virtual-border-fence.htm
9 votes and 38 comments so far on Reddit
3 responses

• Marion, Ohio
11 Jan
What I am reading most of the border towns do not want it. They even showed the rump a tunnel that can be used to sneak in. I am sure it is not the only one.

• Dallas, Texas
11 Jan
Tunnels will be built if the wall goes up and people will enter from the east and the west and they will fly in. People over all will not stand for Trump's wall but the Democrats have a better idea about border security and a gigantic medieval wall is financially impossible but there are better ways to deal with that border than stacking bricks or mortar and concrete or spikes of steel with barbed wire on the top and spikes on top to impale climbers. This is a recent upload on YouTube about the long drag on the government shutdown. From Democracy Now

https://democracynow.org - The partial government shutdown has entered its 20th day. On Saturday, it will become the longest shutdown in U.S. history if a de...

• Dallas, Texas
13 Jan
Here is a nice video that I think you might like. It's a real story about the border and a reason to rethink that border wall in Big Ben by a man who tells a story that makes good sense.

As the border between the United States and Mexico began to figure more and more prominently into the news cycle, filmmaker David Freid noticed a consistent ...


• Dallas, Texas
11 Jan
Trump has become an emergency protagonist.


Journalists from the USA TODAY NETWORK flew and drove the entire length of the U.S.-Mexico border in search for answers. This is what they found. More: https...

•
11 Jan
This situation is just ridiculous!


• Dallas, Texas
11 Jan
It has become very dangerous because if the government remains at a stalemate, people will lose their income, and the economy will collapse. The people need to be the real voice in Washington. If the people want a wall build it. If the people do not, they need to stand up and march in protest today. One way or the other this situation must be fixed ASAP.

• Dallas, Texas
11 Jan
Here is a link to some reality on the border wall.
(WTXL) - A GoFundMe to help pay for a proposed border wall between the U.S. and Mexico has raised nearly $19 million in less than three weeks.The GoFundMe was started

•
11 Jan
@lookatdesktop
I find it so sad to see people collaborating for this segregation (by the way, I am against any kind of segregation), but the world is free and everyone can make their choices. But either way, the way that Trump is choosing to conduct this is simply abusive!