What have you done today, mylotters?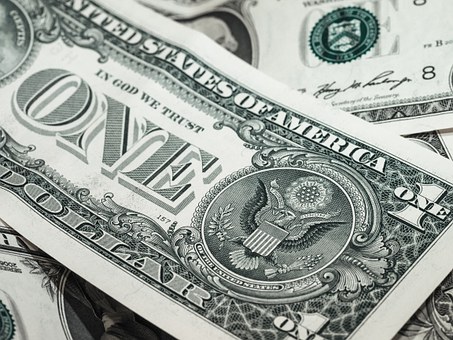 Chile
January 11, 2019 6:22pm CST
I have been on errands all day, but I have everything under control for my eyelids procedure next week. I will be helped by my 2 daughters and my friend Dixie during the weekend. And I already bought 2 chicken to leave roasted before I go to the hospital. I even bought the ice gel I might need for my eyes and I´m so close to the minimum here that I might even reach my goal in spite of the days I ill not be able to mylot. I have over $4 thanks to you all

10 responses

• United States
12 Jan
I hope everything good smoothly for you, I have done nothing today but be on here catching up on everything.

• Chile
12 Jan
I hope so too. I am afraid that it will take longer to reabsorb the black eyes after surgery though.

• United States
12 Jan
I am eating pretzils and watching a movie.

• United States
12 Jan
@marguicha
that have stuff you can put on your skin to help with that.

• Los Angeles, California
12 Jan
Have a good evening and keep myLoting.




• United States
12 Jan
I babysat for a little bit earlier this afternoon, then mylotted for about an hour or so. goodluck getting to your goal

• Chile
12 Jan
At least I ill get the minimum soon. The rest wwill depend on my eyes.

• Daytona Beach, Florida
12 Jan
Best of luck to you and hope you have a relaxing weekend.

• Bunbury, Australia
12 Jan
I hope the procedure goes really well and that you won't be absent for too long. We'd all miss you here if you were gone too long.

• Chile
12 Jan
Thank you you much

. The doctor told me that I could watch TV so I might mylot a bit.


• Chile
12 Jan
Although I have always been a night bird, I would not know how it is to work at night.

• United States
12 Jan
I am hoping it works out you keep mylotting until that time and you should be good.