Chores are done.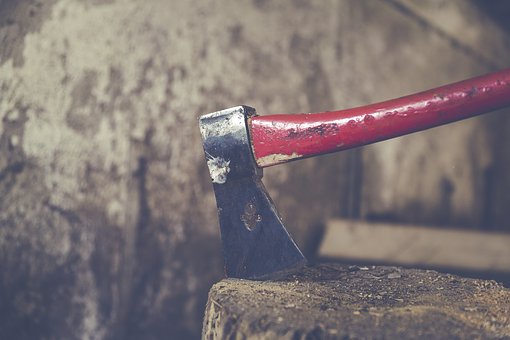 Banks, Oregon
January 11, 2019 8:52pm CST
Hey, everyone and, I hope all is well in your neck of the woods, things are good here. I packed out the garbage here and, up at Grandmas, then also brought in firewood, surprised Rooger hasn't wanted to go out he's sleeping poor doggies schedule is as messed up as mine has been. Anyway so now I just need to walk him, then do curls and, squats, it will be weightlifting day 4 after 2 days rest. Photo is from Pixabay free images.
8 responses


• United States
12 Jan
My son enjoys weightlifting.


• Banks, Oregon
12 Jan
It's good stress relief I guess :)


• Bunbury, Australia
12 Jan
Hope you both enjoy your walk.

• Banks, Oregon
12 Jan
Thank you I'm already missing the nicer weather.


• Roseburg, Oregon
12 Jan
Poor Rooger now you have to buy him extra treats.

• Banks, Oregon
12 Jan
Yes, he needs new treats and, toys lol.

• Anniston, Alabama
12 Jan
I did not get to walk today, I worked.

•
12 Jan
Weightlifting reduces body fat very fast. Really good exercise.